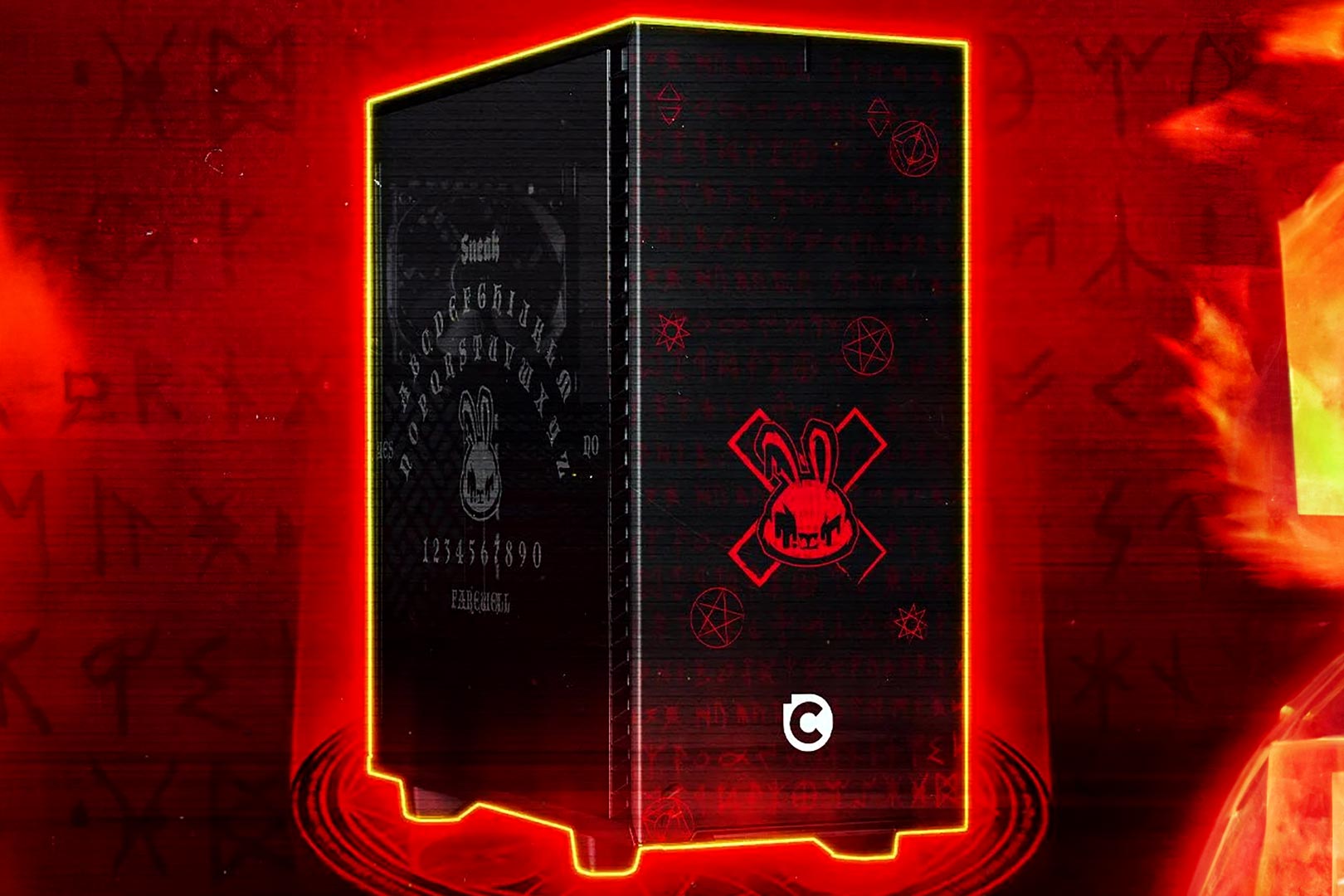 Sneak has always been a gaming supplement company despite out-pacing brands of other types in creativity and excitement, and it is something it proudly puts out there, especially with its flagship product, the energy and focus-supporting Sneak Energy. It has done many things throughout its time to reinforce that connection, and that is certainly the case in its partnership with the awarded PC manufacturer Chillblast.
Sneak and Chillblast, both of which are based in the UK, have teamed up to create a special edition gaming PC, and it is themed around the limited-time product the supplement company has cooked up for Halloween in Satanic Cult. Chillblast's collaboration carries over the theme seen on tubs of Satanic Cult Sneak Energy onto a PC case, and fans will be able to purchase the case by itself or get a custom PC built around it.
Chillblast will be adding its partnership product with Sneak to its online store at chillblast.com this coming Friday, just a couple of days after the Satanic Cult flavor of Sneak Energy is due to go live worldwide through sneakenergy.com.