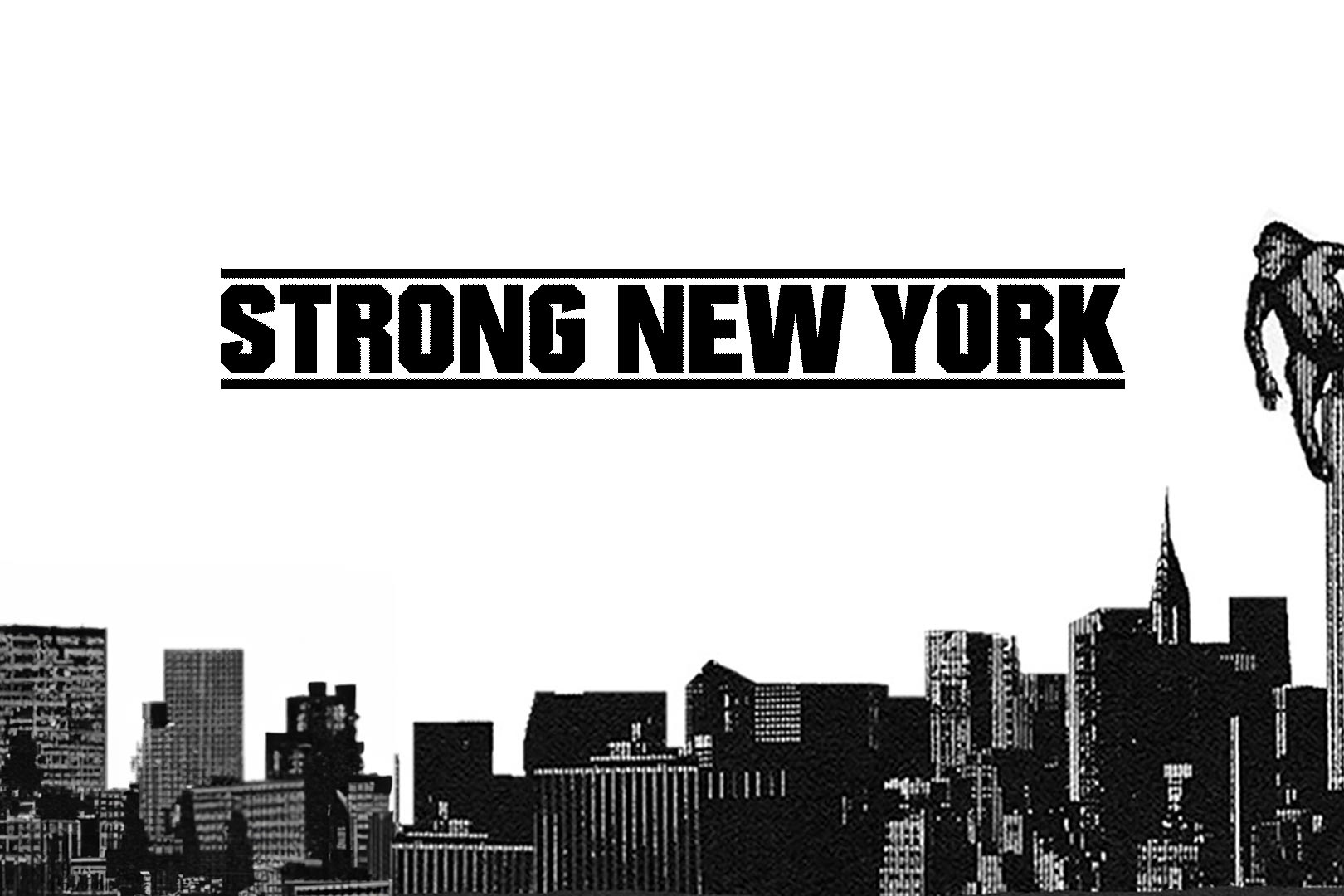 Strong New York is a fitness and wellness convention that, of course, takes place in New York, and it involves a whole host of activations and activities. The event is going down this year in about a month and a half, on Saturday the 18th of November at the Glasshouse in New York City. It is just a one day expo, not like the three days of the Arnold Sports Festival and Mr. Olympia, running from 9 AM through to 5 PM.
There is quite a diverse list of things that take place at the Strong New York convention, which makes sense as it does describe itself as a full-on immersive day. The set includes workshops, panels, and conversations with professionals from across the industry. Strong New York will also have full on workouts to take part in for all ages from kids to adults, a cold plunge, healthy foods, and a complete recovery suit.
The event will also have traditional exhibitors, and there are notable brands on the cards in Bodybuilding.com, NOCCO, and Celsius. That is a fraction of the companies supporting the fitness convention, with the energy drink giant Celsius being its premier presenting sponsor. You can find out more about everything at Strong New York on its website, where you can buy tickets too with general admission at $50.