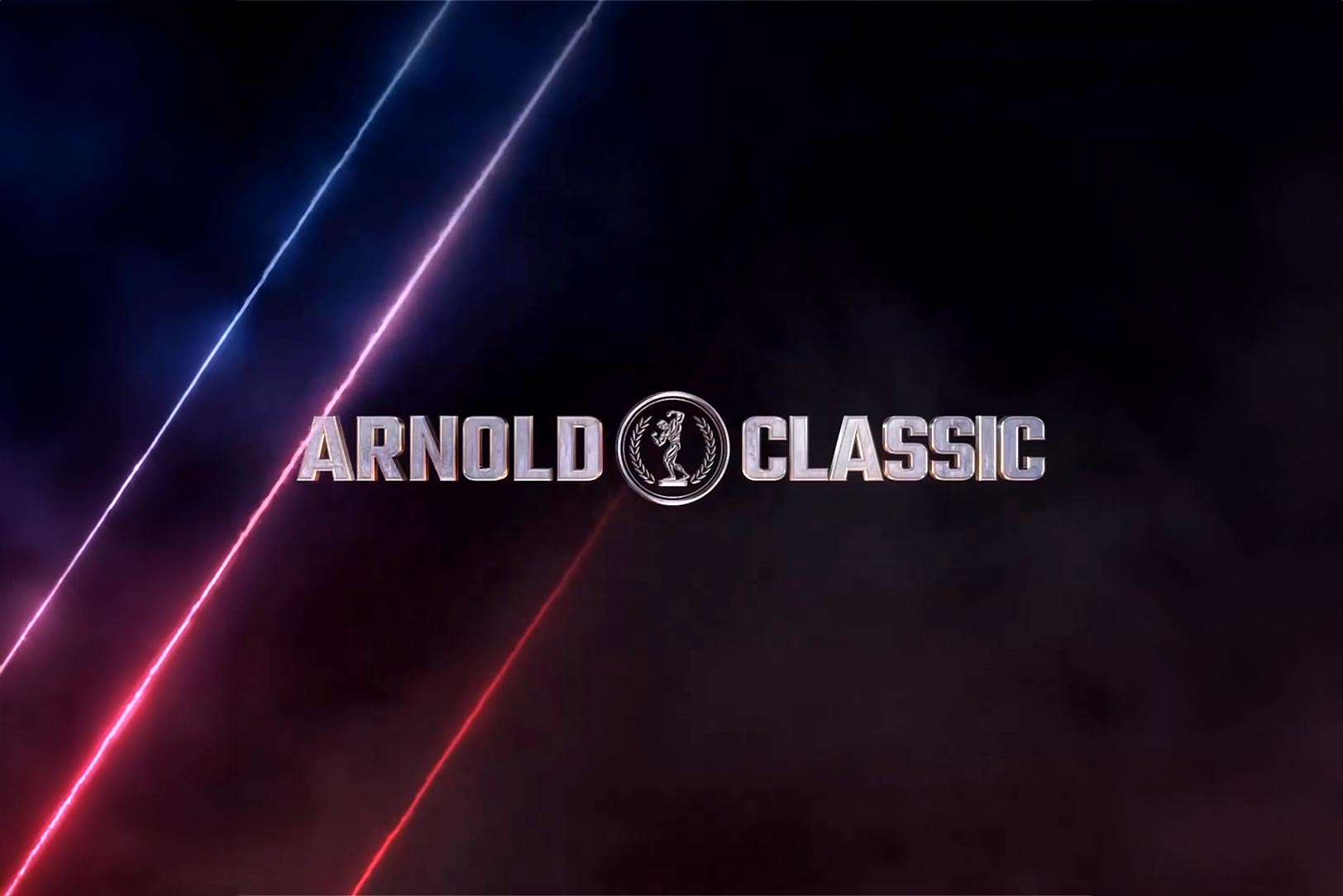 Traditionally, live streams and webcasts for bodybuilding competitions, including the prestigious Arnold Classic, come at a cost, which makes sense considering the time, effort, and quality output that is produced. For the 2024 edition of the Arnold Sports Festival, the organizers are changing things up and making a huge move that not only separates it from other contests out there but is incredibly impressive for a show of its level.
The Arnold Sports Festival has decided that the Arnold Classic is going to be streamed completely free all around the world. Basically, anyone interested in watching any of the events that take place, from women's bikini and wellness through to men's classic and open bodybuilding, will be able to tune in free of charge from anywhere. Again, it's a monumental move that you simply don't get with any other major bodybuilding show of this importance.
When it comes time, there will be a website or link you can visit to open up the webcast and join what we imagine being the 100s of 1,000s of other bodybuilding fans tuning in for the 2024 Arnold Sports Festival's Arnold Classic contest.