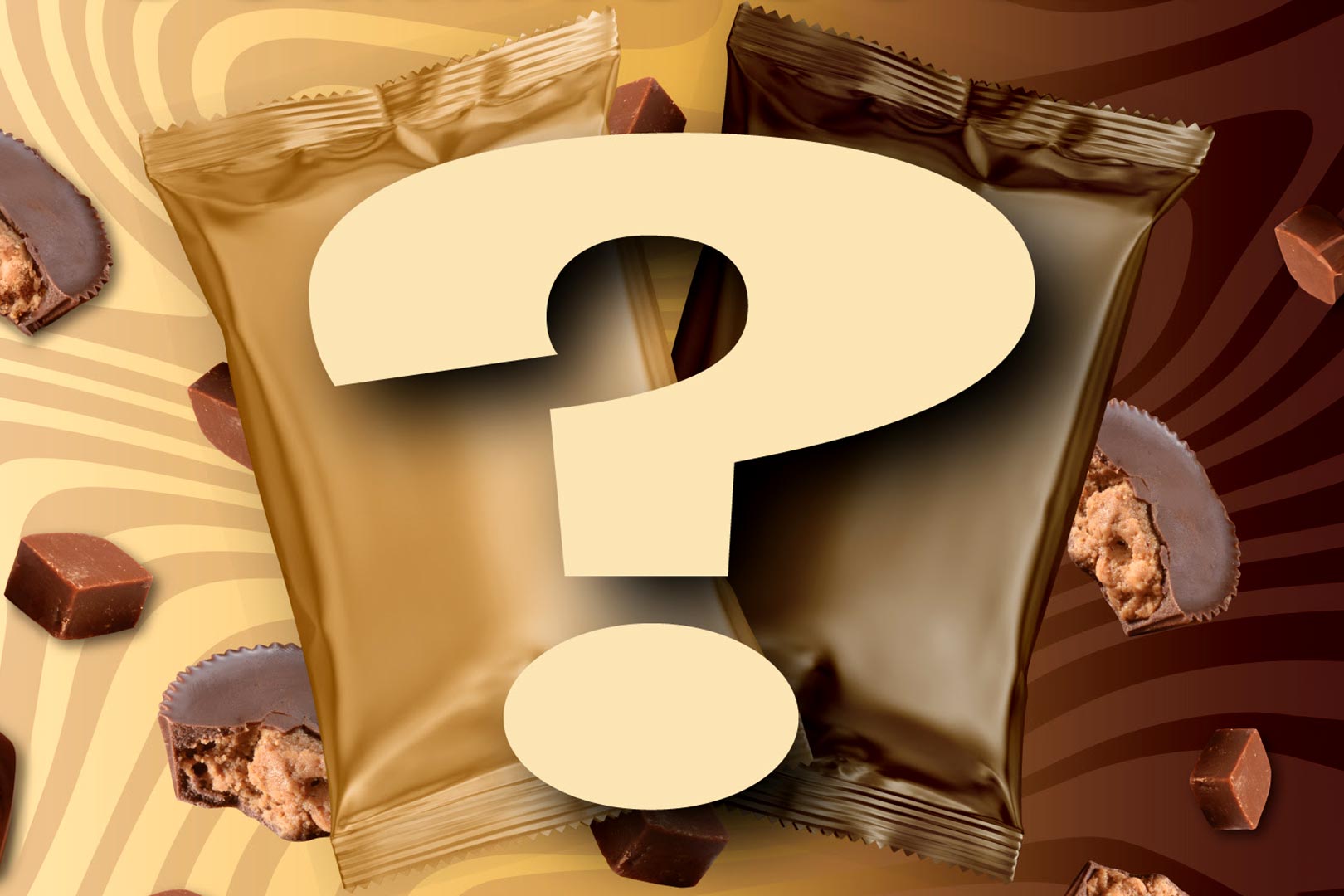 Core Nutritionals recently confirmed it will be coming out with some sort of exciting and extremely promising functional food. The few hints and tips it's passed on over the last couple of months are that the mystery product is launching on none other than Black Friday, which is precisely three weeks away from today. Another interesting feature is the upcoming protein snack is going to be an authentic collaboration, involving a familiar food when it comes to taste of the innovation and potentially even the format.
A much more intriguing teaser has emerged from Core Nutritionals that gives us several other pieces of information. You can see that graphic above that has come alongside the line "We're not MOOSE-ING around this Black Friday…" When read beside the picture, we're left thinking of realistically just one product, and that is a peanut butter-based protein bar put together in partnership with Moose Tracks and filled with chocolate peanut butter cups and Moose Tracks Fudge, like the brand's Core Pudd'n.
Our guess at the upcoming functional food from Core Nutritionals, being a peanut butter-based protein bar, specifically, comes down to the size in the picture. Typically, the sweet and smooth protein bars with a peanut butter base are more square than the classic long and thin shape. They're also incredibly popular these days, with brands commonly taking that approach as opposed to the candy bar type, further pointing us in the direction of Core creating a peanut butter protein bar with Moose Tracks inclusions.
Core Nutritionals will be sharing more details leading up to the high-anticipated arrival of its authentic collaboration protein snack, which, again, is not too far away, arriving on Black Friday in exactly three weeks.