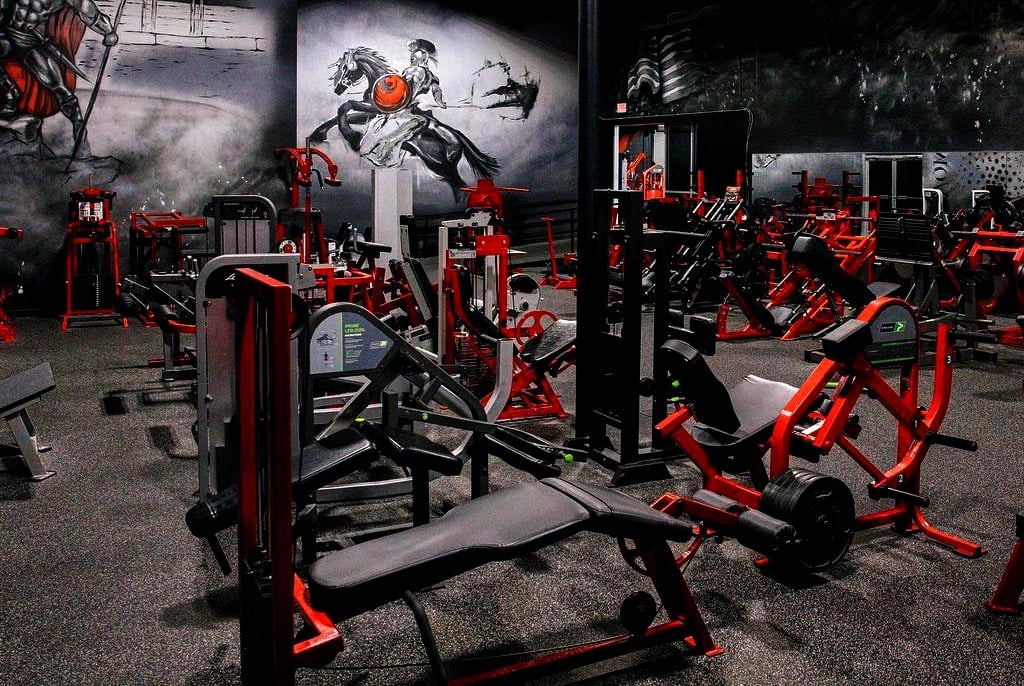 The Crush It Coliseum is Doug Miller's — owner of Core Nutritionals — destination gym attached to its headquarters in Statesville, North Carolina, and it is a ridiculously awesome gym with one of the largest varieties of equipment you'll ever find. The team opened it to the public around this time two years ago, and it has continued to grow in membership and size, including the addition of its dedicated and torturous leg pit, which is essentially a playground for leg day.
If you haven't had the chance to make it out to Statesville and put it a workout, it's well worth the trip, although, very soon, that won't be the only one to go to. Core Nutritionals' Doug Miller has announced that he has signed on for the second-ever Crush It Colesium, officially turning the gym into a chain or collection similar to Redcon1 Gym. The partner location won't be too far from the original; in fact, it's roughly 30 minutes away, in Moorseville, also in North Carolina.
Doug Miller and Crush It Colesium will be taking over an old Flex Fitness for its expansion, specifically located at 131 Crosslake Park Drive. The team is already hard at work getting it prepared and ready for opening and filling it with all of the necessary equipment to carry on the Crush It Colesium legacy. The targeted opening date is the first day of next year, right on New Year's Day, so long as they don't run into any delays, and there will be a presale for the first 100 members.