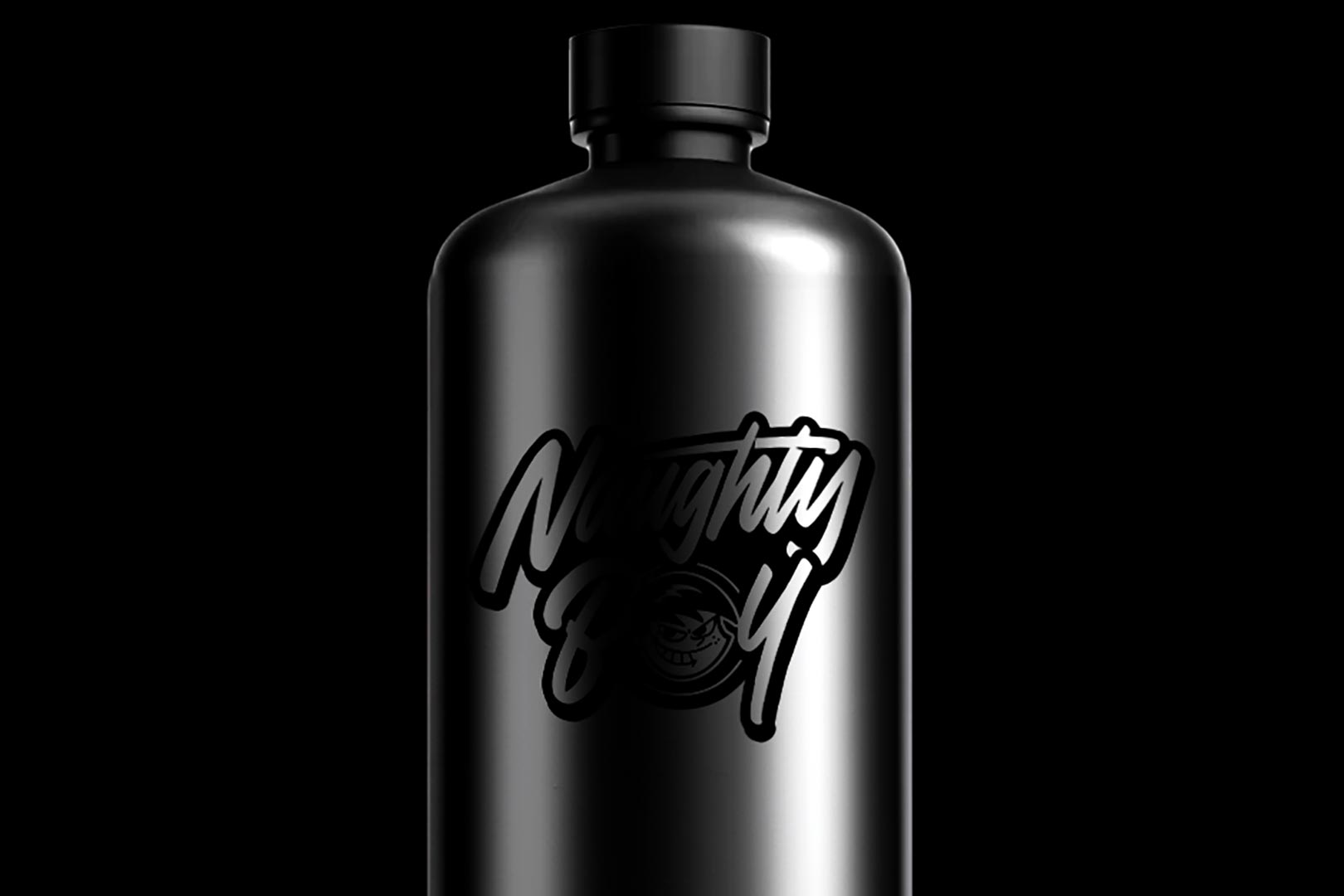 Naughty Boy in the UK is coming out with a liquid pump pre-workout, similar in formula to the likes of Inspired Nutraceuticals' FSU Serum, and it actually has a similar sort of name, too, with SickPump Serum. SickPump is a title the past International Brand Of The Year winner has used for a few supplements, all of which have primarily been about enhancing muscle pumps with the likes of SickPump Thermo, SickPump Synergy, and SickPump Nitro.
The upcoming SickPump Serum from Naughty Boy is, as mentioned, a bulk liquid pump pre-workout like FSU Serum, and like that Inspired product, it comes with a hefty dose of glycerol, betaine, and electrolytes for improved hydration to fuel even better muscle pumps. In SickPump Serum's maximum serving, you get 20g of glycerol, a highly effective 5g of betaine anhydrous, and for electrolytes, 450mg of potassium citrate and 300mg of sea salt.
Being such a simple supplement in terms of variety of ingredients, and the fact that it doesn't have any stimulants, Naughty Boy's SickPump Serum is incredibly versatile, meaning it can be stacked with most stimulant pre-workouts and even some stimulant-free pre-workouts. The promising product is due to arrive shortly in the brand's local UK market and European region, and it will be flavored with 16 maximum or 32 regular servings a bottle.