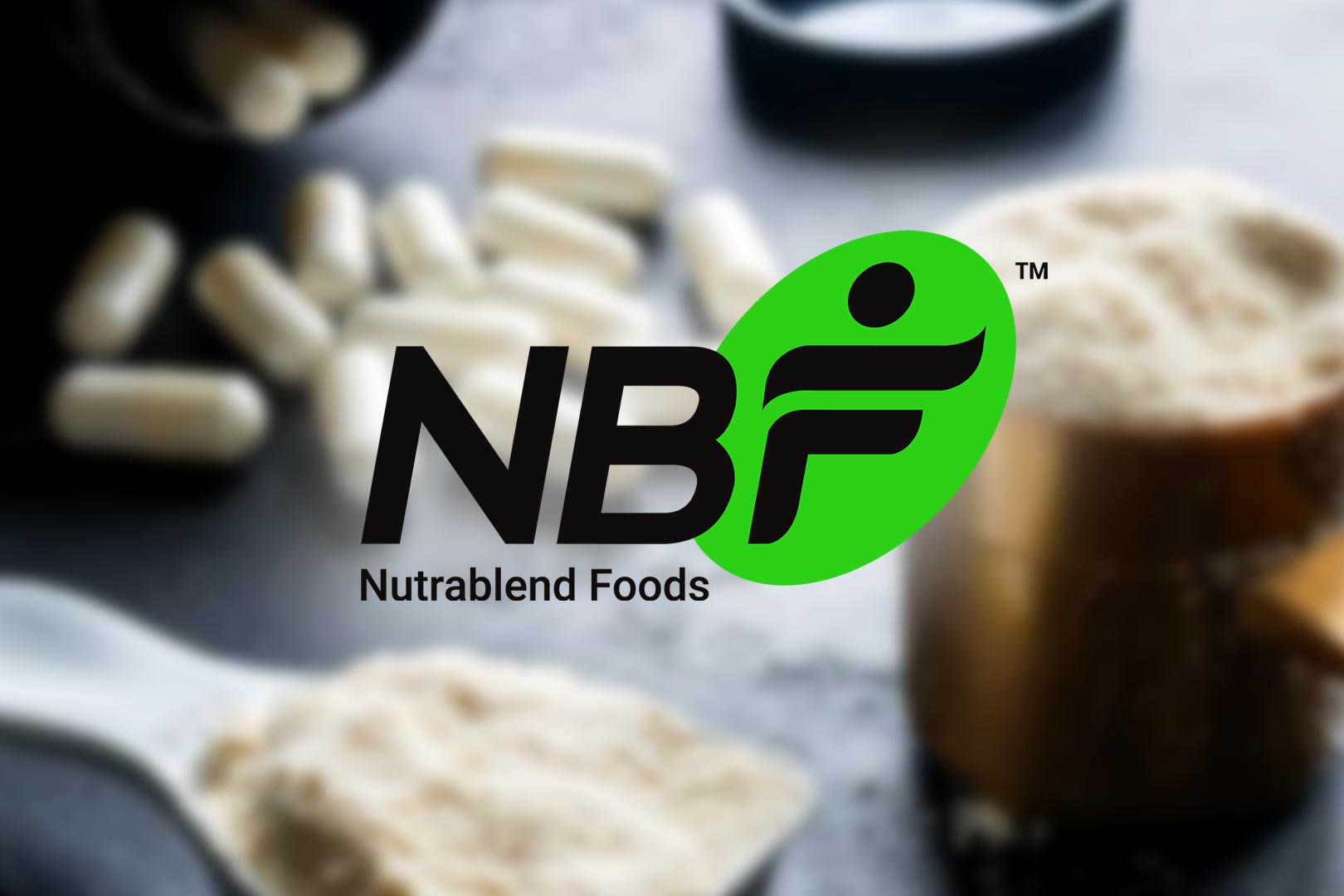 Nutrablend is one of the premier manufacturers in the world of sports nutrition, and it works with some of the biggest players in the game, producing high-quality powder supplements in tubs, bags, bottles, and convenient single-serving stick packs. The latest from the well-established industry-side company is an international partnership that brings its reputation and expertise to India, where brands can now collaborate with Nutrablend to have their products manufactured in the country itself.
Nutrablend's strategic venture in India will enable the production of international brands locally, overcoming import duties and taxes while maintaining their standard formulations and quality control protocols that may not be as easy to find if you went venturing into the market on your own. This addresses many of the challenges of competing with domestic brands in the incredibly fast-growing Indian market, where there has been a surge in local newcomers pushing and elevating the competition.
Supplement companies from anywhere in the world can take advantage of Nutrablend's move, especially those in the likes of the US, Canada, and Europe, which may be stretching the local boundaries and have the desire to take on one of the bigger international markets. You can reach out to Nutrablend through its website at nutrablendfoods.com for all you need to know about its partnership in India as well as any other questions, as again, it is one of the premier manufacturers in the sports nutrition industry.