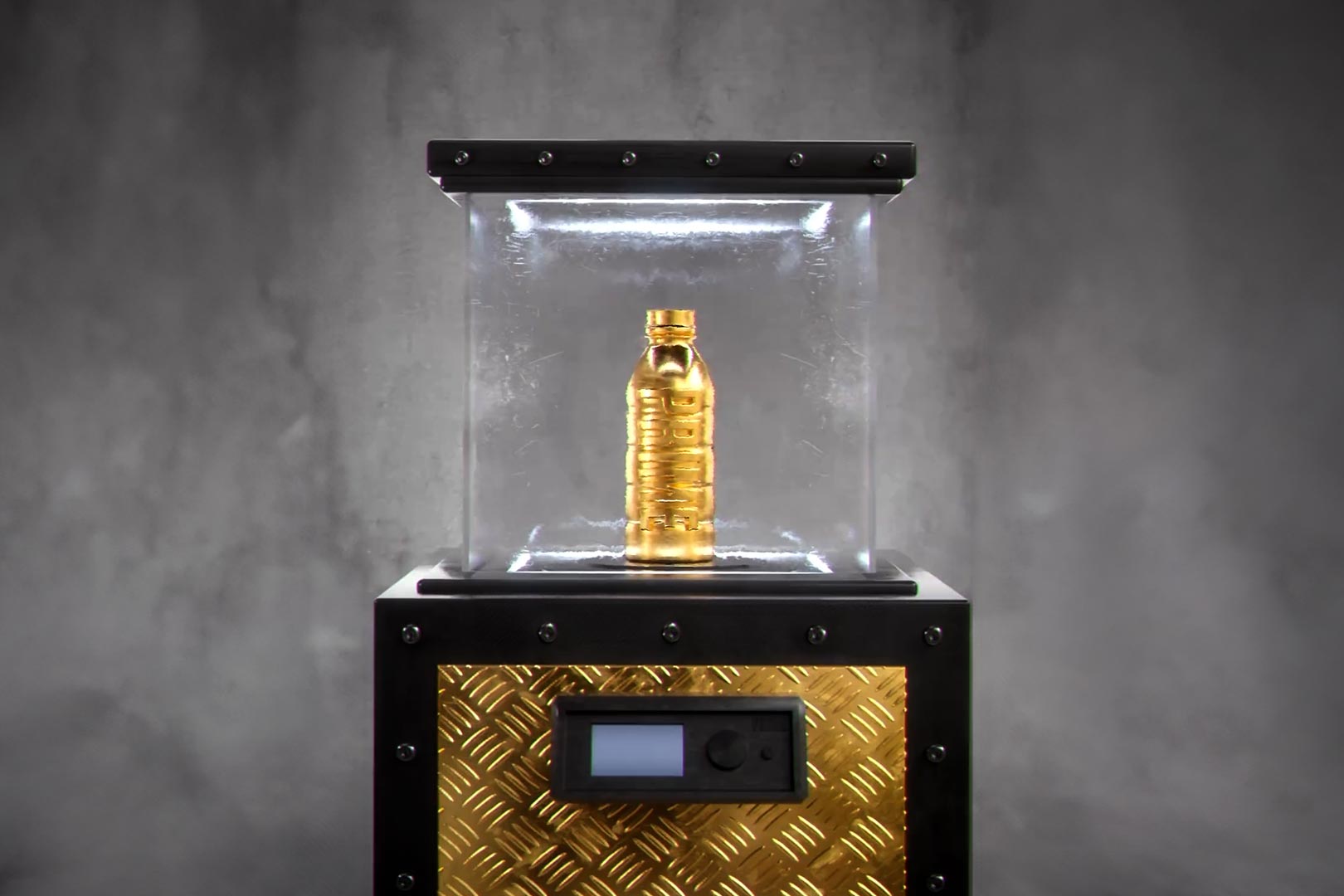 Logan Paul and KSI's hit beverage company Prime is incredibly well-trained and on-point when it comes to marketing right from its debut year, where it pulled in a ridiculous $250 million in retail sales. That number is going to skyrocket here in 2023, although before the close of its second year in business, it is celebrating something special and awesomely impressive.
To commemorate the one billionth bottle made of Prime Hydration, the powerhouse brand has put together not one but two replicas of the Prime Hydration Drink made of 24k gold worth half a million dollars each, for a combined value of one million. These haven't just been made for fun; they've actually been produced to give away to two supremely lucky fans of Prime, however, so long as they can crack a six-digit code in 48 hours.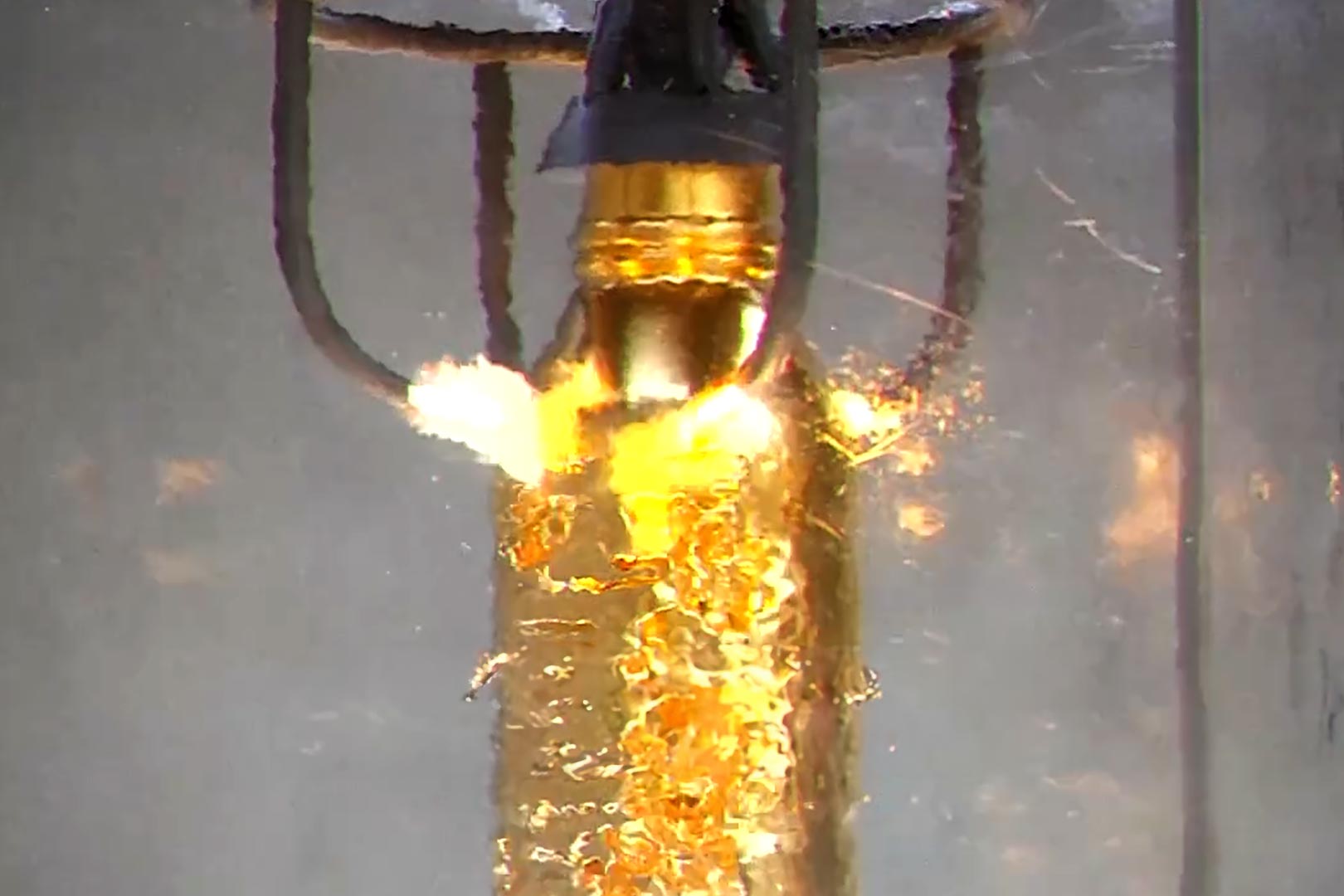 The way it's going to work is Prime is publicly putting out two displays, one in New York at 11AM Eastern Time and one in London at 3PM Local Time on November 11th. Both will have a half-a-million-dollar gold Prime Hydration replica inside and basically, whoever cracks the six-digit code required will win the prize. Prime is giving fans 48 hours to figure it out, and if they don't, the bottles will be torched and melted down in the displays.
There is a huge prize on the line, whether you want to resell the 24k gold Prime Hydration Drink or hold on to it, but it is no easy task. With six digits in the code, assuming the announcement graphic is what fans will be presented with, that's 1,000,000 possible combinations, and you won't necessarily know every wrong code participants enter. Regardless, fans have nothing to lose, and it is one hell of a way to celebrate one billion bottles of Prime.