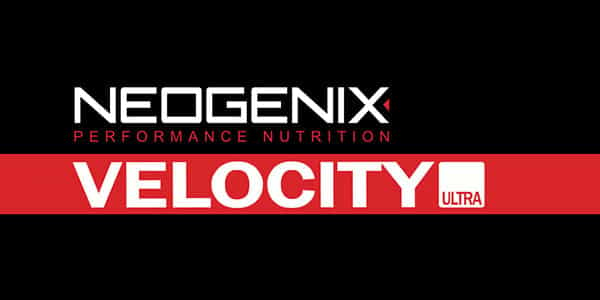 When Neogenix recently confirmed its upcoming Ultra Series, it officially only named one supplement for the line with the pre-workout BodyForge Ultra. It didn't mention anything about any of its other products getting the upgrade, although it did certainly suggest it by the calling the Ultra Series a series. The brand has now in fact officially named a second supplement for the line with Velocity Ultra, which was only just updated less than a year ago to Velocity 3.0.
Much like BodyForge Ultra, at the moment not much is known about Velocity Ultra except that it will obviously be a fat burner like its predecessor. The one detail we do know is that the product features caffeine at 300mg per serving, which is a little on the high side of what fat burners tend to go with. Outside of that we don't know anything else, however Neogenix is giving fans the chance to try Velocity Ultra before it's released.
If you visit Bodybuilding.com's forums today you'll find a thread on how you can be one of the first few people to try the supplement. To get in the running all you need to do is meet Neogenix's handful of requirements and answer a couple of questions.