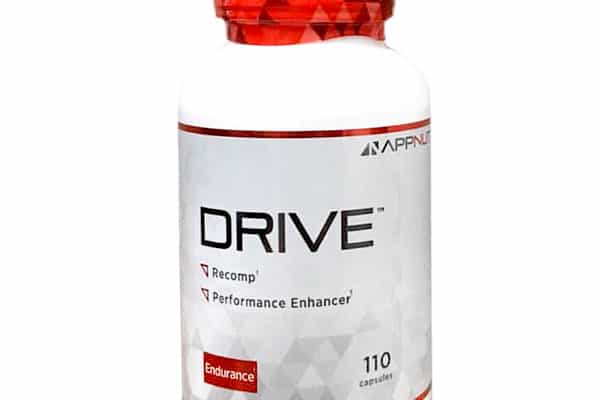 It doesn't feel like that long ago we saw Applied Nutriceuticals change the look of almost all of its supplements, to a much more uniformed, less colorful theme. The main reason it doesn't feel like that long ago is because it wasn't, as Applied's current branding was first unveiled less than two years ago and really only spread across to the entire line last year. Despite still feeling new, the brand has decided it's once again time to update its look.
While Applied does still have the same branding on its website, images have surfaced of what its products are soon going to look like and it is very different. As you can see in the image above, the brand is moving to a much cleaner design that from what we know will see all of Applied's supplements colored the same. Instead of the current theme which has the likes of FreeTest featuring a bit of green and HG4UP a bit of red, fans will be given mostly white bottles that will have a touch of orange to them.
So far there are only four products that we can confirm are being rebranded with Fat Free, 7-Keto, RPM, and Drive. We suspect the rest of the line is also in for the update as those four items are from Applied's Innovation and Pure Series, which are what most of its supplements fall under.