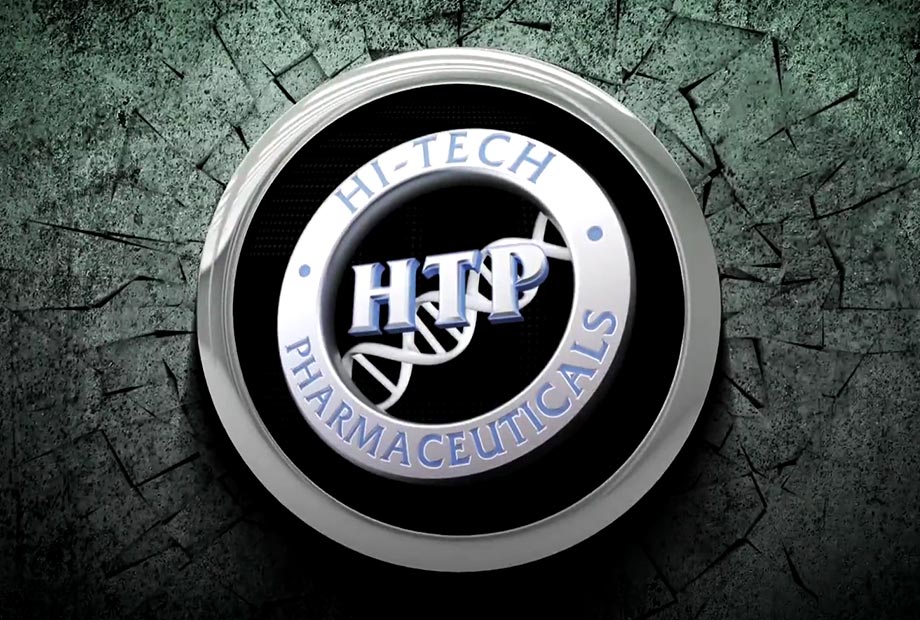 Over the past year or so we've seen a major rise in DMAA supplements, despite the controversy that went down around the ingredient a number of years ago. This was due to the supplement manufacturer Hi-Tech Pharmaceuticals suing the FDA about the legality of DMAA, and producing products using the stimulant while the case was making its way through the courts.
A big update on Hi-Tech's DMAA court case has now come in with a summary judgment being issued, ruling in favor of the FDA. There are lot of details to the whole thing, but from what we understand the main point is that DMAA is not considered a legal dietary ingredient due to only trace amounts of it being found in nature.
As always the face of Tiger Fitness and MTS Nutrition, Marc Lobliner, has shared his opinions and put together a pretty extensive video going over the latest on the Hi-Tech DMAA case. He suggests, just as we do, that if you're a fan of any DMAA supplements, get them while you can as they may start disappearing soon.