Three flavors confirmed for VPX Sports' caffeine free Bang RTD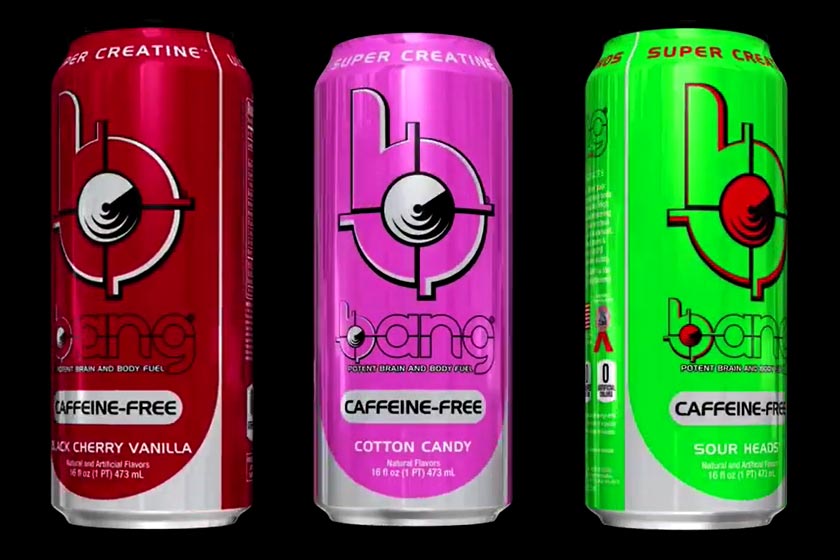 It was recently confirmed that VPX Sports would be launching a new caffeine free version of its popular creatine infused energy drink, the Bang RTD. While the product has still yet to be released, today we have an update with some of the flavors you can expect to see when it eventually arrives.
For now, we only have confirmation of three flavors for the caffeine free Bang RTD, all of which are of course from the original version's menu. The tastes are Black Cherry Vanilla, Cotton Candy, and Sour Heads. As far as its release goes, the product is still said to be coming sometime soon, with unfortunately no date, week, or month to go with that.