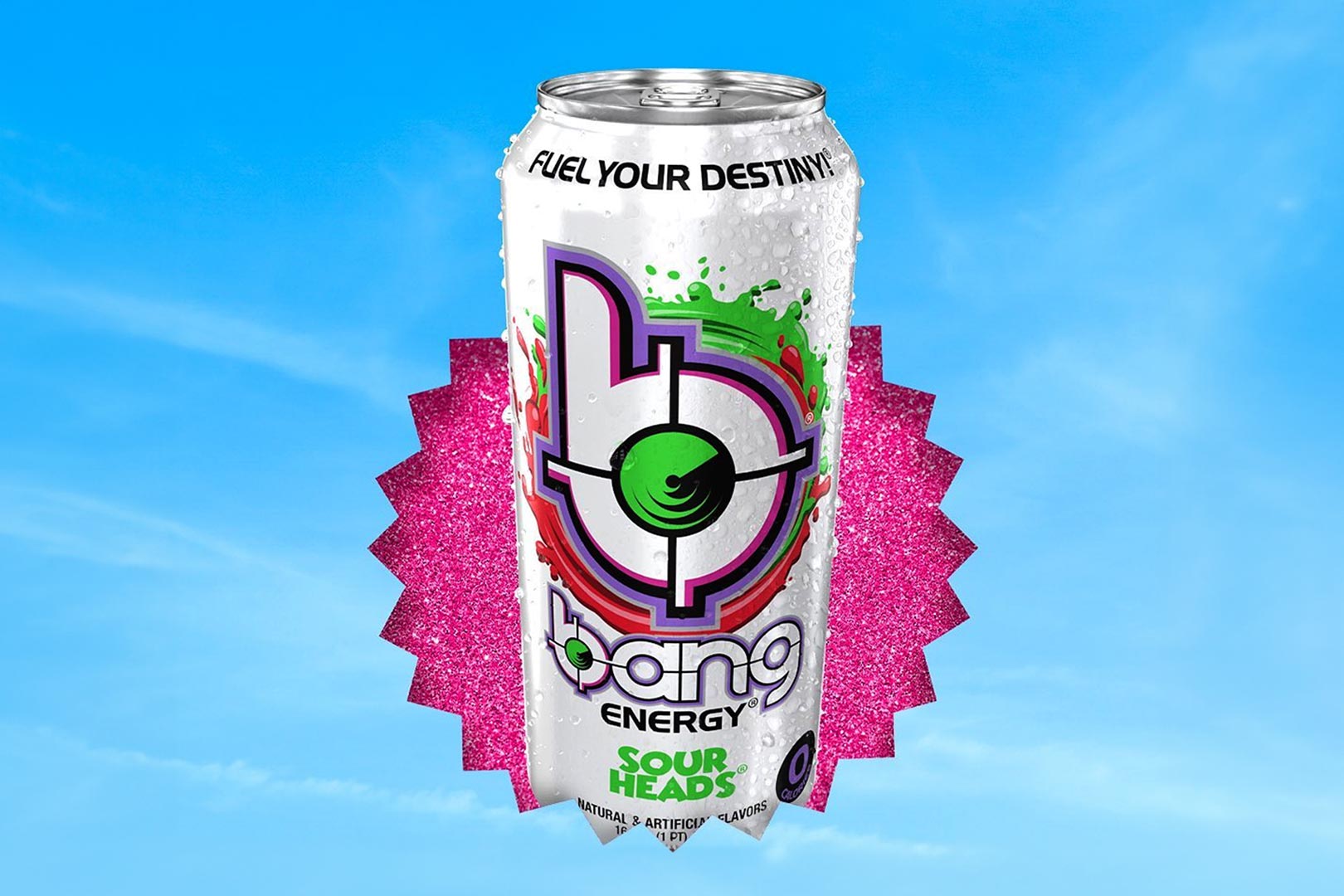 The beverage behemoth Monster Beverage Corporation recently completed its acquisition of Vital Pharmaceuticals and the Bang Energy brand, which rose to fame many years ago with its calorie-free energy drink packing 300mg of caffeine. Monster purchased the company for $362 million, or its subsidiary Blast Asset Acquisition did, and this week we've got news regarding changes taking place at Bang Energy that'll affect fans of its products.
Firstly, Monster is shifting things around on the distribution side of Bang Energy and its signature energy drink by moving it over to the Coca-Cola bottlers network. While that doesn't sound like a big deal, it is said to result in a temporary disruption of availability, suggesting there will be times when it's not as easy to get your hands on the product compared to the current situation.
Next up, Monster has said it plans on tweaking the look of the Bang Energy brand, although not to any unrecognizable level, still keeping the look and feel much the same; in fact, it will remain in a mostly white design as is the case at the moment. Lastly, the energy drink giant does not intend to continue any of Vital Pharmaceuticals' lines outside of the star Bang Energy drink, and it has released many non-Bang items over the years, such as Bang Mixx Hard Seltzer, Redline, and the hydration sensation Vooz.
Once again, there are a fair amount of changes coming to the well-known Bang Energy, but by the sounds of things, it's all for the better. The Coca-Cola bottlers network aims to bring better distribution and, in-turn, stronger availability to consumers, and the streamlining of beverages outside of Bang Energy will presumably allow for better focus on the star energizing beverage.