Furian Xtreme Adaptogen's latest weight loss competitor
May 30th, 2017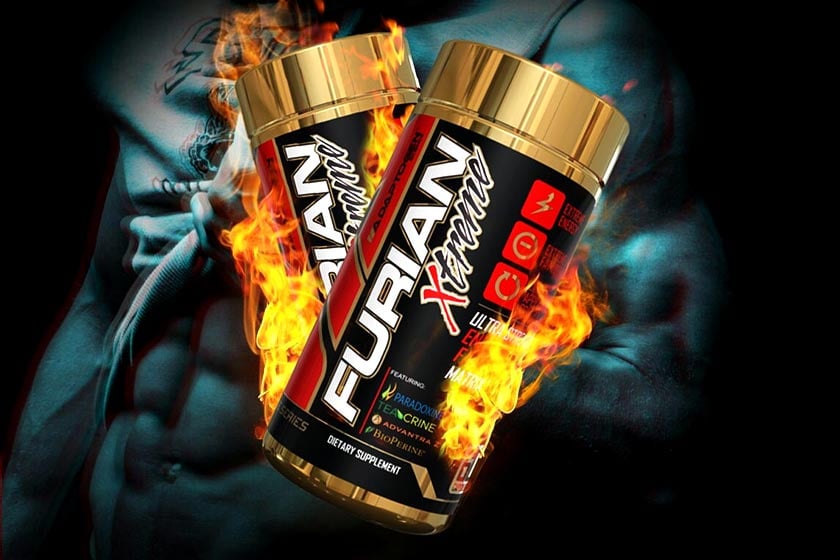 Right in time for summer, Adaptogen Science has unveiled a new weight loss supplement that is due to be available very soon. The new addition to the brand's family is a sequel to its stimulant fat burner Furian, with the name Furian Xtreme.
Much like the original, Adaptogen's Furian Xtreme promises a variety of effects. The product is designed to boost energy and focus, help with appetite control, promote hormonal balance, thermogenesis, and metabolism, and enhance overall weight loss.
At the moment Adaptogen hasn't released the full label for Furian Xtreme, only confirming a handful of main ingredients, although unfortunately without any doses. The features we know for sure are in the new Furian are Paradoxine branded grains of paradise, the extended energy ingredient TeaCrine theacrine, Advantra Z synephrine, and the absorption enhancer BioPerine black pepper.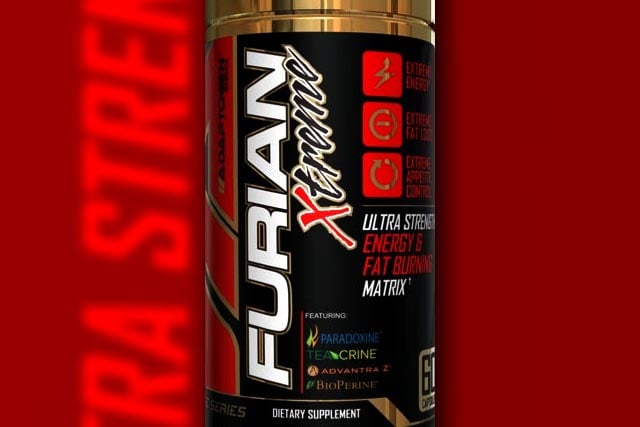 While Furian Xtreme's label has yet to surface, Adaptogen has made the supplement available for pre-order. If you'd like to secure yourself a bottle of the Furian sequel without seeing a full list of what's in it, head to adaptogenscience.com.
The regular direct price on Furian Xtreme is $53.95, although to help with its release Adaptogen is running an introductory sale. If you pre-order the product before it's due to ship on June 10th, you can use the coupon code "Xtreme25" and save 25% and get a free Adaptogen tee.