Ambrosia wants to take over your morning with Ritual AM
May 31st, 2017
The latest creation from the innovative team at Ambrosia is now officially unveiled and has turned out to be similar to what we suspected. The name of the new product is Ritual AM which is promoted as a "morning biohacking theorem", or more simply, a formula designed to give your brain and body an ideal start to the day.
Ambrosia has packed Ritual AM with six, well-dosed features, all having their purpose. The ingredients are also all transparently dosed, so you know exactly how much of each one you get per serving.
Whey complimenting Velositol
Up first in Ritual AM are two complimenting ingredients with 3.3g of non-GMO, grass-fed whey protein isolate, supplying 3g of protein, and 250mg of Velositol. The reason the two go so well together is that Velositol is a new ingredient that enhances the power of protein by increasing muscle protein synthesis, leading to better growth and recovery.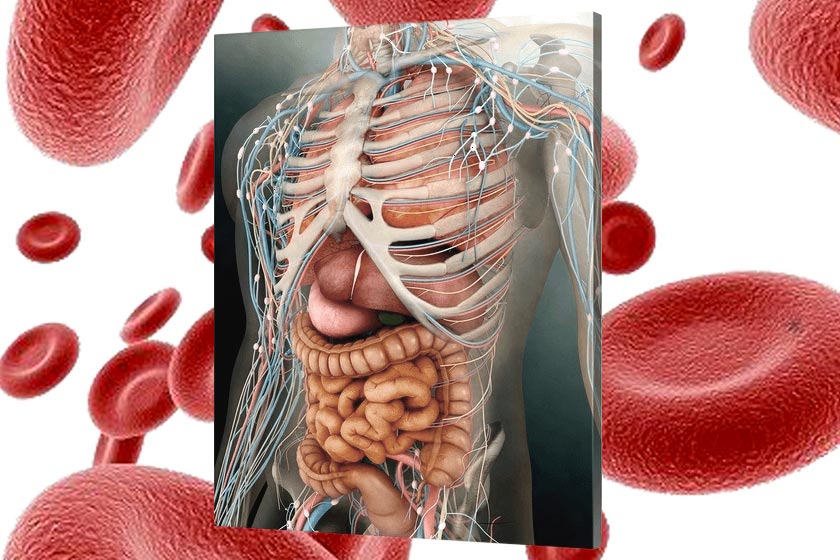 Heavy 6g of goBHB ketones
Next on the list is the increasingly popular goBHB ketones dosed at 6g per serving with an even 2g each of calcium, magnesium, and sodium beta-hydroxybutyrate. Ambrosia has included the ketones to help with optimal brain function, which is of course ideal to start the day. Ambrosia has also packed Ritual AM with another cognitive booster by way of MCT oil powder, dosed at 5.7g per serving
Energy and flavor
The last two ingredients are what add energy and flavor to the new morning supplement. To round out the combination Ritual AM features instant energy coffee, supplying 30mg of naturally occurring caffeine, to give you that always important boost in the morning. Last but not least is 4.2g of Clean Cream, a plant-based creamer that adds a gourmet taste to Ritual, removing the need for any added sugar or traditional calorie loaded creamers.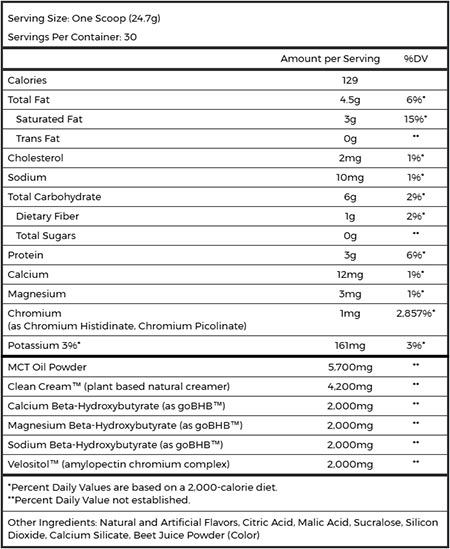 With coffee or on its own
As mentioned earlier, and as you can tell by its full list of ingredients, Ambrosia's Ritual AM gives you everything you need for a great start to the day and more. The brand directs users to throw back a single serving of Ritual in hot or cold water or mixed with their coffee, early in the morning, to feel its uplifting effects within minutes.
Ritual AM as low as $50
If you'd like to give the latest Ambrosia creation a run, Ritual AM is now available for pre-order through the brand's official online store at ambrosianutraceuticals.com. For a single Italian Coffee Creme flavored tub, packing 30 servings, you're looking at $54.99, although there are bulk options that go as low as $50 a tub.