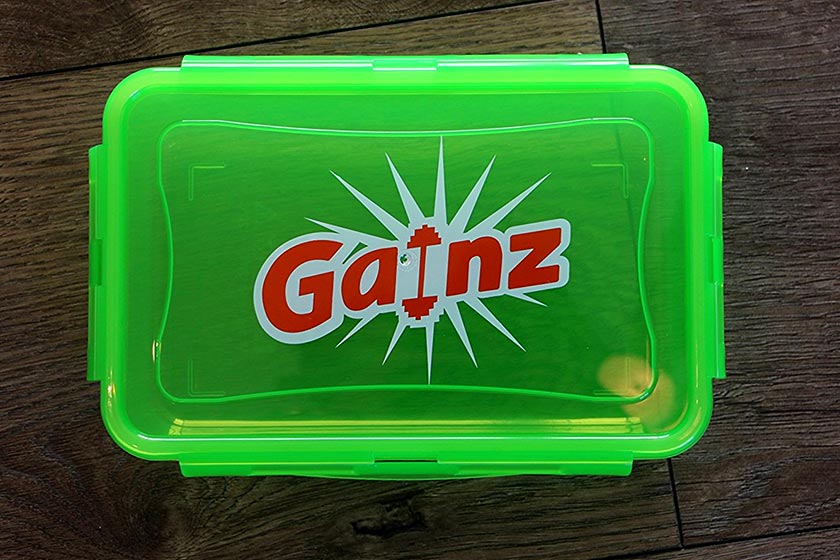 HydraCup is the brand behind the unique, dual compartment supplement shaker by the same name. The two in one product gives users the ability to store their pre-workout and post-workout, or any dual combination of powder formulas in the same shaker.
The creative company is now in another health and fitness category with a new series of items called Hydra Prep. The line is a combination of meal prep containers featuring bright, colorful, and motivating designs, some of which fans will recognize from the HydraCup.
Amazon currently appears to be the place to get the best selection of Hydra Prep containers, with a wide variety of sets. The design that has the most color options is HydraCup's text based Get Shit Done container, with plenty of others available such as Leg Day Is Coming, Believe In Yourself, and Bulking Bad.
If you go through Amazon a set of three HydraPrep containers will cost you $13.99, or for five you're looking at a more cost-effective $19.99. There is a slightly cheaper place to go with Muscle & Strength, where you can get three for $9.99 and nine for $20 with the store's limited time sale. The downside is Muscle & Strength has fewer designs to choose from with only two different sets.