Two more tastes on the way for Giant's hit ketogenic supplement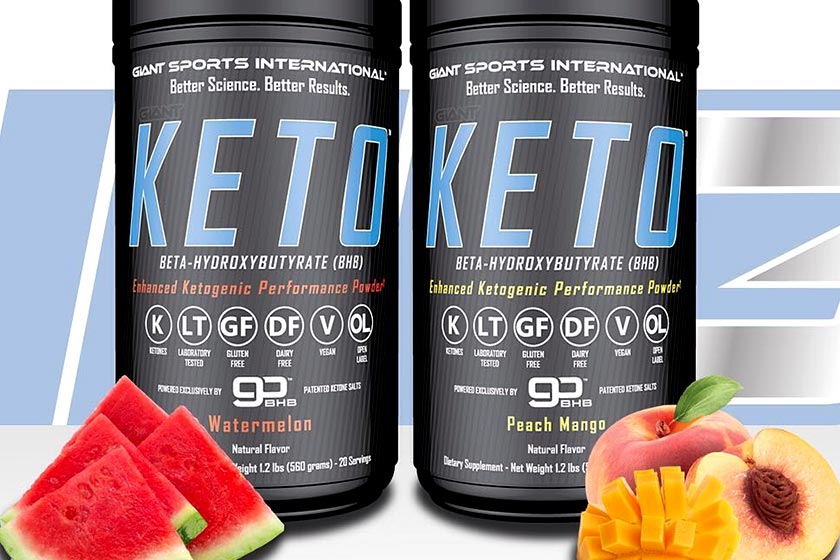 Following the massive success of its ketogenic powerhouse Giant Keto, where it sold out through the major online retailer Amazon. Giant Sports has announced that the barely one-month-old supplement is getting a couple of new flavors sometime soon.
Since Giant officially introduced Giant Keto, it has only been available in the one Raspberry Lemonade flavor. Now confirmed to be joining the lonely option at some point in the near future are two more fruit flavors with Watermelon and Peach Mango Giant Keto.