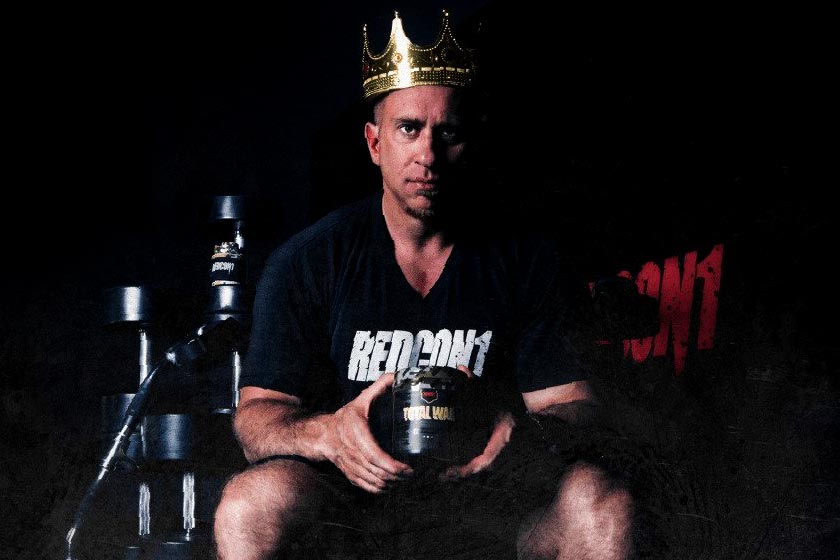 Redcon1 has just launched its fifth of 12 limited edition Total War flavors it promised a couple of months ago in May. The brand originally said it would be releasing one new limited flavor each month, although as we've seen over the past couple of months, that hasn't been the case.
Following on from Redcon1's launch of Strawberry Margarita Total War just over two weeks ago, the brand has introduced a Grape Total War. As mentioned, this is the brand's fifth of 12 limited edition releases, making it five flavors in only two and a half months.
As always, the first place to get the latest from Redcon1 is its official website at www.redcon1.com. The new taste for the top rated pre-workout comes at the brand's usual direct price of $39.99 for a full 30 serving tub.