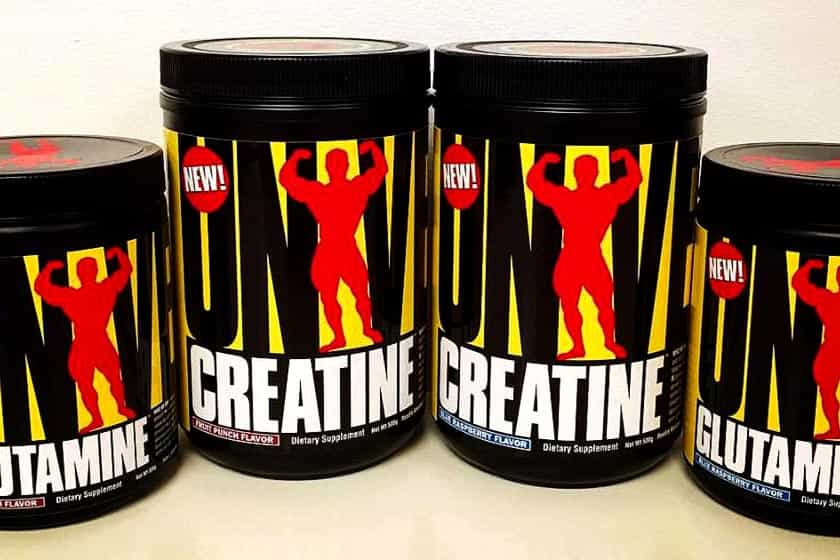 Creatine and glutamine supplements have been long time staples in a lot of line-ups, including the iconic Universal Nutrition. The brand's straightforward creatine monohydrate and l-glutamine formulas have been on the market for quite a while, however this year they're finally getting some attention.
Universal has confirmed that its basic Creatine and Glutamine are soon going to be available in actual flavors, as at the moment they only come in unflavored powder. Both products are due to release in a total of two traditional tastes with Fruit Punch and Blue Raspberry.
The two upcoming Universal Creatine and Glutamine flavors will, of course, have the same simple, single ingredient formulas. They're all expected to be hitting retailers within the next couple of weeks as well as the UK market in around one month's time.