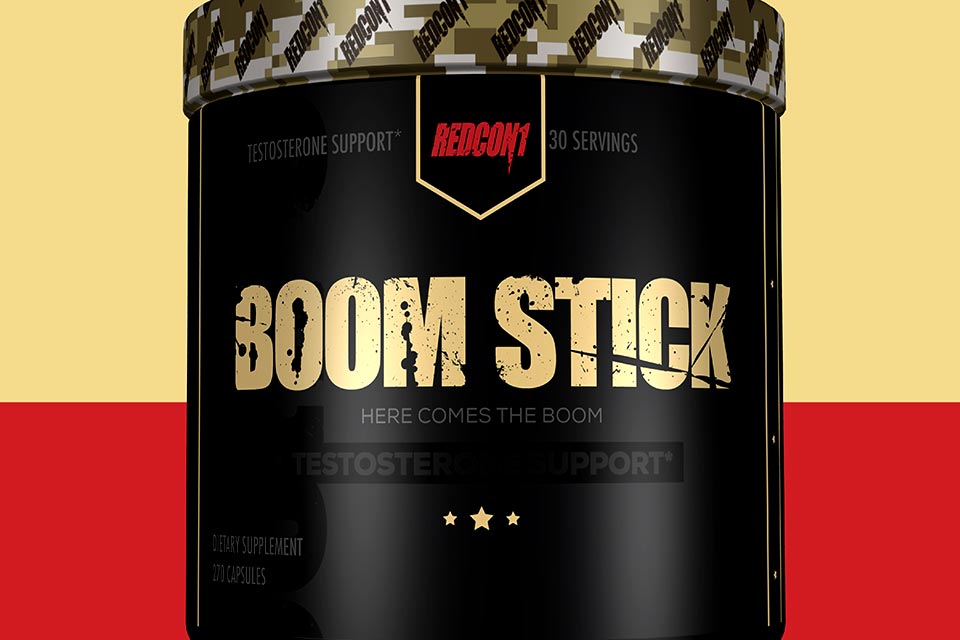 Redcon1's recently confirmed testosterone booster Boom Stick has arrived before October, just as the brand promised. Also, the supplement features a full formula as we expected when it was said it would have a massive nine capsule serving size.
Testosterone boosting benefits
Like a lot of testosterone boosting products, Redcon1 Boom Stick comes with a variety of benefits. The important one is of course that it helps build lean muscle but also helps support healthy testosterone levels as well as improve sex drive.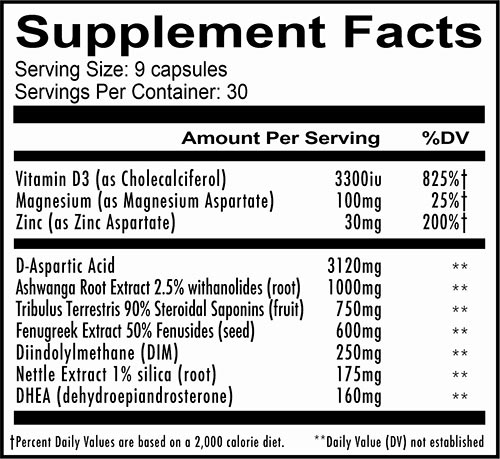 Loaded formula
To ensure it gets the results you're looking for, Redcon1 has loaded Boom Stick with a wide variety of ingredients, all at full on doses. Included in the powerhouse testosterone supplement is 3.12g of d-aspartic acid, a gram of ashwagandha, 750mg of tribulus, 600mg of fenugreek, 250mg of DIM, 175mg of nettle extract, 160mg of DHEA, and ZMA.
Slightly higher price
To go with Redcon1's big unveiling of its new testosterone booster, fans can now purchase Boom Stick direct through redcon1.com. As you'd expect with a formula as packed as it has, the product is a little more expensive than your average testosterone competitor. A full bottle will cost you $64.99, which is enough for 30 servings.