Pina Colada Bang followed by a new purple flavor teaser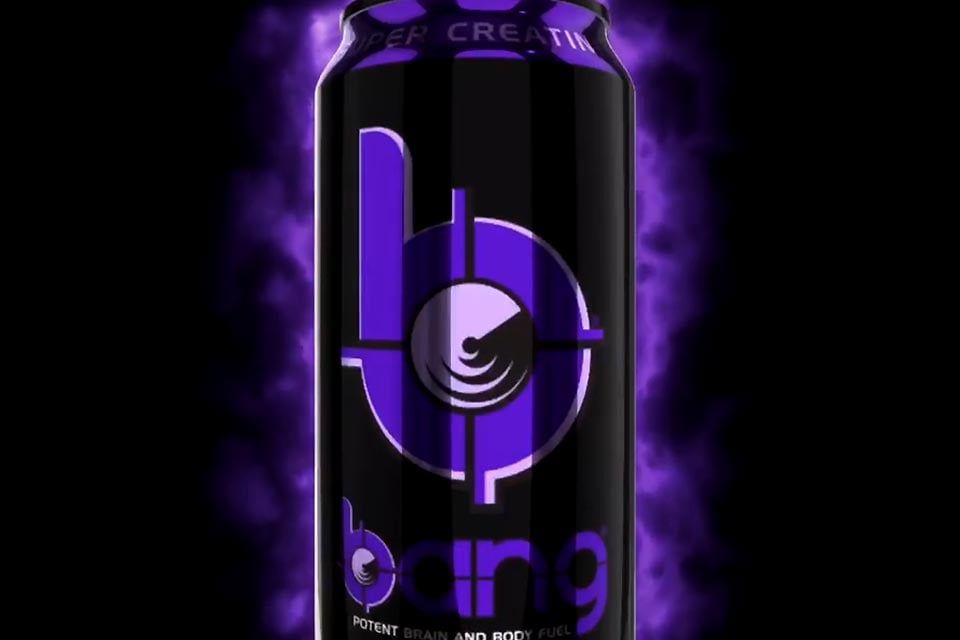 Hot off the reveal of the new Pina Colada Bang RTD it first teased all the way back in July. VPX Sports has gone and confirmed that it has yet another flavor for its popular energy drink already in the works.
The brand has once again started by teasing its other upcoming Bang, showing off everything on the can except the name of its flavor. The product comes branded in the typical bang background with a black can then a purple logo, suggesting it is some sort of grape or other purple themed recipe.
It is worth mentioning that this is not the Purple Guava Pear Bang that's already out and available, nor the still unreleased red tinted Bang flavors VPX teased in August and September.