Three more join the growing Amazon Elements supplement line
Nov 28th, 2017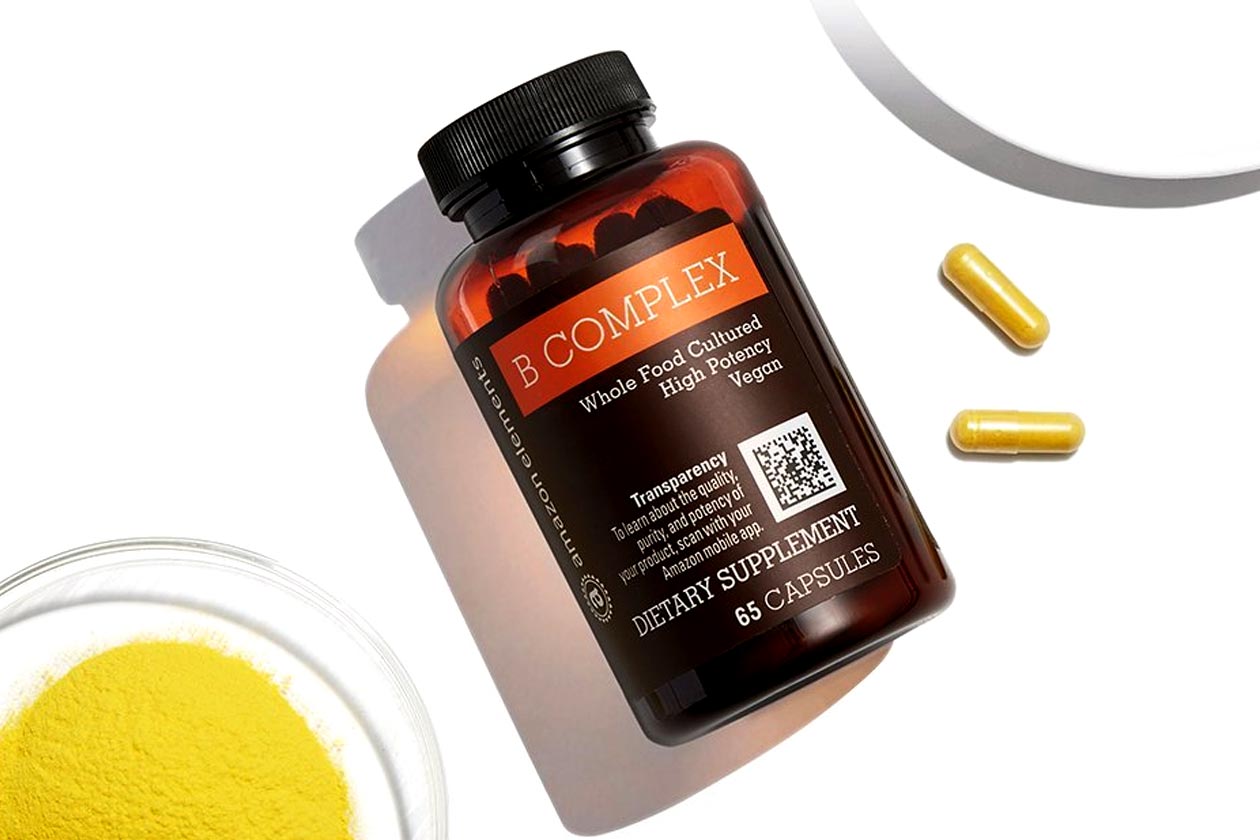 After launching the line back at the beginning of the year, Amazon has done nothing but grow its basic Amazon Elements line of supplements. It initially arrived with four different products, then last time we checked in with the brand in September it had seven.
Amazon has now expanded its Amazon Elements family once again with three new additions, although two of those three are quite similar. The first release is B Complex, a once a day supplement featuring a blend of eight B vitamins including thiamin, riboflavin, niacin, B6, folate, B12, biotin, and pantothenic acid.
The other two new Amazon Elements products are as mentioned, quite similar to one another, with two different melatonin formulas. Both supplements only feature the sleep ingredient melatonin with their doses and pill type being what separates them. One has melatonin at 3mg in each of its 260 tablets, while the other has 5mg in each of its 195 capsules.
Like all of the products in the Amazon Elements family, the brand's new three come with its unique transparency feature. For those unfamiliar with that, Amazon Elements' supplements all have QR Codes on them that you scan using the Amazon app and you'll get the certificate of analysis for the batch of your product.
To purchase any of the three new Amazon Elements supplements simply visit amazon.com. They all come at slightly different prices with B Complex at $14.99, the 5mg Melatonin at $10.99, and the 3mg Melatonin at $8.99. It is also worth mentioning that the Amazon Elements line is still only available to Amazon Prime members, just as it's been since launch.