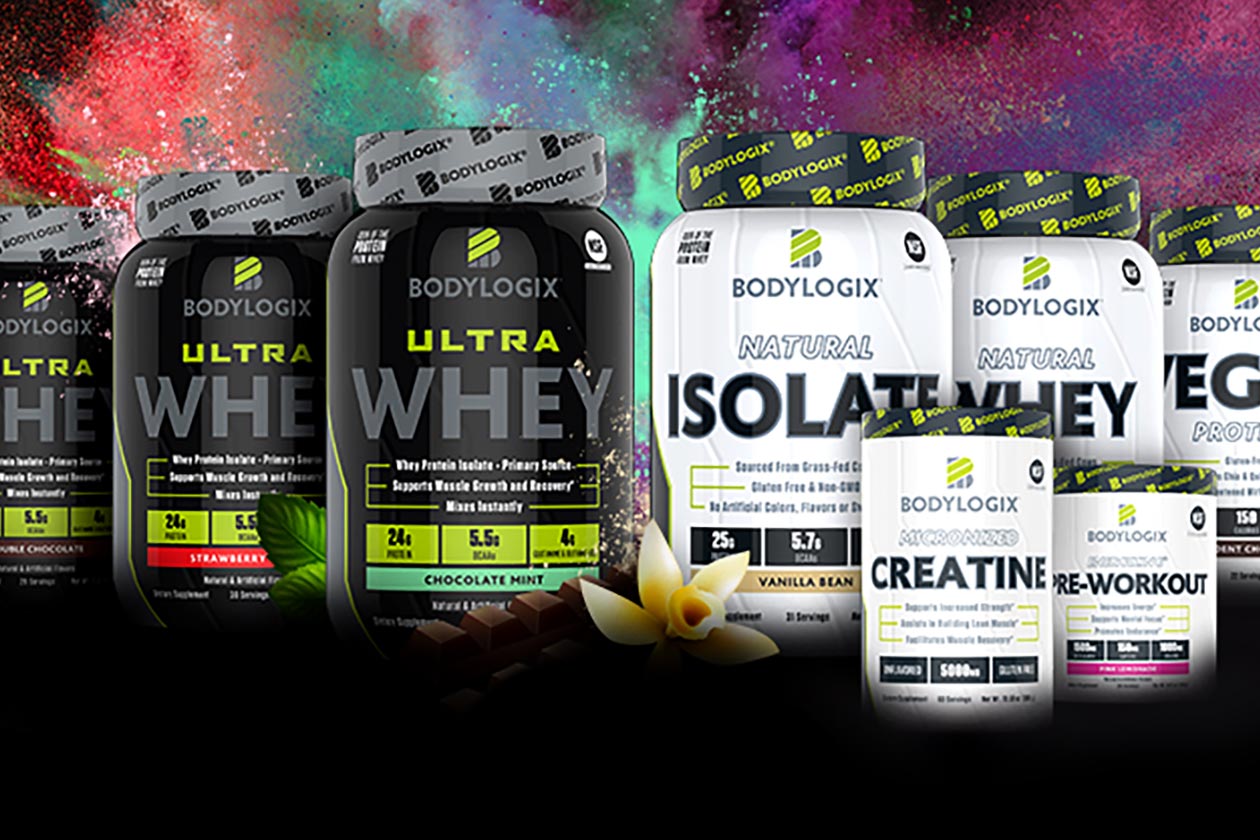 Over the past few months we've seen quite a bit of Bodylogix with its big rebrand as well as details for its new, more advanced Ultra Series. This week we've finally got news on the availability of those rebranded supplements and one of the Ultra products, for a major US retailer.
Muscle & Strength is the major store now listing a whole bunch of Bodylogix supplements as out of stock, although that status will be changing very soon. Next week the online retailer will be officially launching all of the products it has listed along with a handful of top quality deals.
The Bodylogix launch sale will have the 4lb tub of Natural Isolate dropped down to $39, and 30% off all of the other supplements. Just for Thanksgiving weekend Muscle & Strength will also have a buy one get one free available for the Bodylogix Ultra Series 4lb Ultra Whey, dropping it to an unbelievable $27 per tub.
The place to keep an eye out for all the action is, of course, Muscle & Strength, in particular, its Bodylogix section. As mentioned the deals are expected to drop at the beginning of next week except for the Ultra Whey BOGO, which will be a weekend only offer.