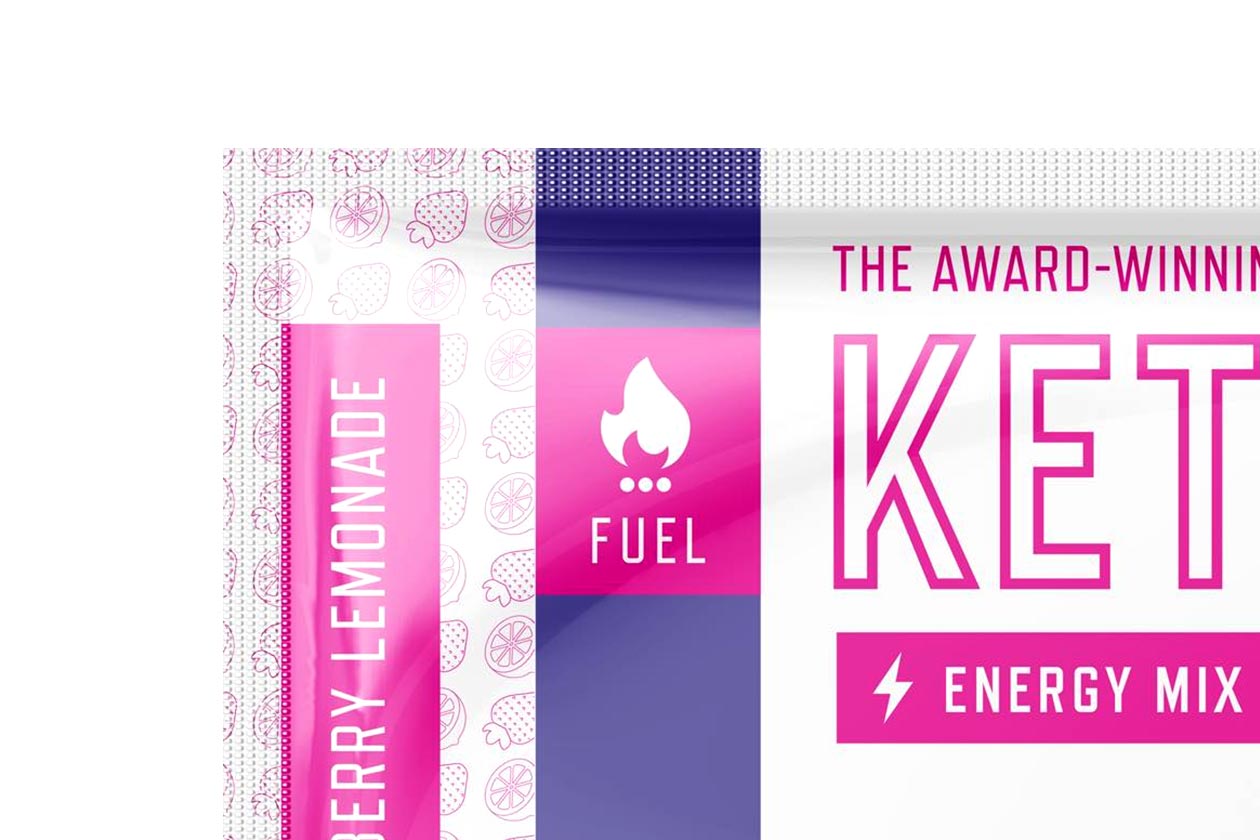 Limited Labs, the brand behind the world's first ketogenic sports drink, Ketone.io, looks like it is getting ready to release another ketogenic supplement. The innovative brand has posted a teaser image of what appears to be a powder formula coming in a small sachet with the first three letters of its title being "KET".
Two things come to mind with this teaser, the first is that we could be looking at the powder version of Ketone.io we've been waiting for. The other possibility is an energy infused version of Ketone.io that combines Limited Labs' original ketogenic formula with stimulants of some sort.
We are feeling the energy version of Ketone.io is the more likely guess for a couple of reasons. Firstly we don't imagine Limited Labs would tease whatever it has coming unless it was something big, like an energized Ketone.io. The teaser image also shows the words "energy mix" on the mystery product, something we don't see on Ketone.io's RTD package.
For now, all we can really do is guess what Limited Labs has coming based on what little information we have. No matter which way you look at it though, it definitely seems like something interesting for ketogenic enthusiasts is on the way.