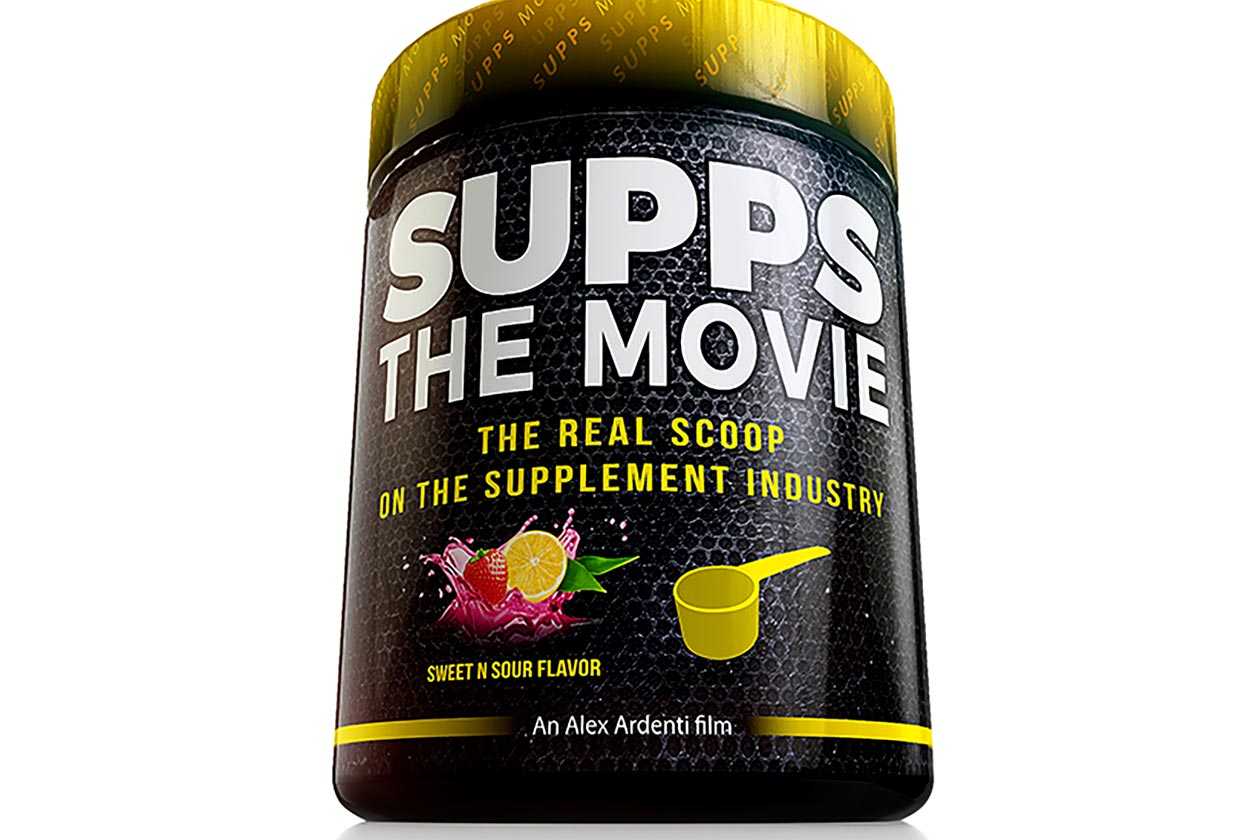 Currently in the works for release sometime early next year is a documentary on the always exciting supplement industry. The title of the film is Supps: The Movie, which is being made by the fitness industry veteran Alex Ardenti of Ardenti Films.
The documentary is described as an in-depth look at the "pumped-up high octane $40 billion hardcore sports supplement industry!" Supps: The Movie is set to have quite the cast to it, which is currently still growing despite the production of the film already being underway.
Some of the names appearing in the project include four-time Mr. Olympia Jay Cutler, Kaged Muscle's Kris Gethin, the man behind the Spazmatic pre-workout Tim Muriello, and Dave Palumbo of Rx Muscle and Species Nutrition. Stack3d is also involved in the documentary with an interview with our founder, Shane Smith.
Supps: The Movie already has a listing over at IMDB where you can get a slightly better description of the documentary and check out its full cast. As mentioned it is due to release sometime next year, although we will be keeping you updated here at Stack3d.