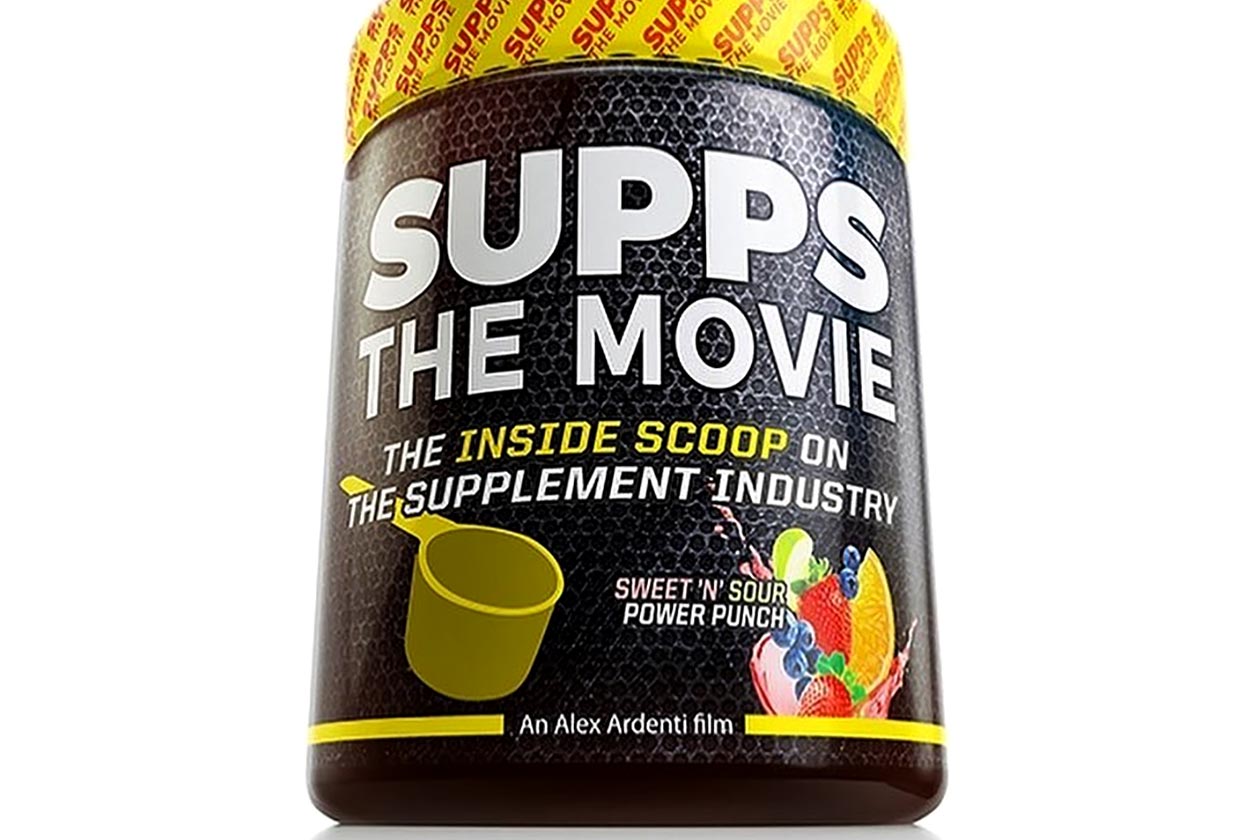 The long-awaited supplement documentary SUPPS: The Movie is now out and available online for streaming all over the globe as well as download. The film has been years in the making and is the first real in-depth look at the history and evolution of the growing $40 Billion sports supplement industry.
"No one has ever documented the history of the sports supplement industry and there is certainly a lot to talk about. The first 60 minutes alone are dedicated to the historical golden era of fitness and supplements and I suggest you watch the 2 hour doc in 2-3 sittings." – Alex Ardenti, SUPPS Director.
SUPPS: The Movie is filled with major industry names including Jerry Brainum, Dr. Jeff Golini of EFX Sports, Ric Draisin, Mike O'Hearn, and Kris Gethin from the brand Kaged Muscle. Also making an appearance in the documentary is our own CEO Shane Smith and the informative Supplement Engineer Robert Schinetsky.
There are two places you can watch the supplement documentary either on Amazon for those here in the US as well as the UK, or Vimeo for international viewers. Both platforms have SUPPS: The Movie at the same pricing with a 48-hour rental at $11.99 and a full purchase at $14.99.