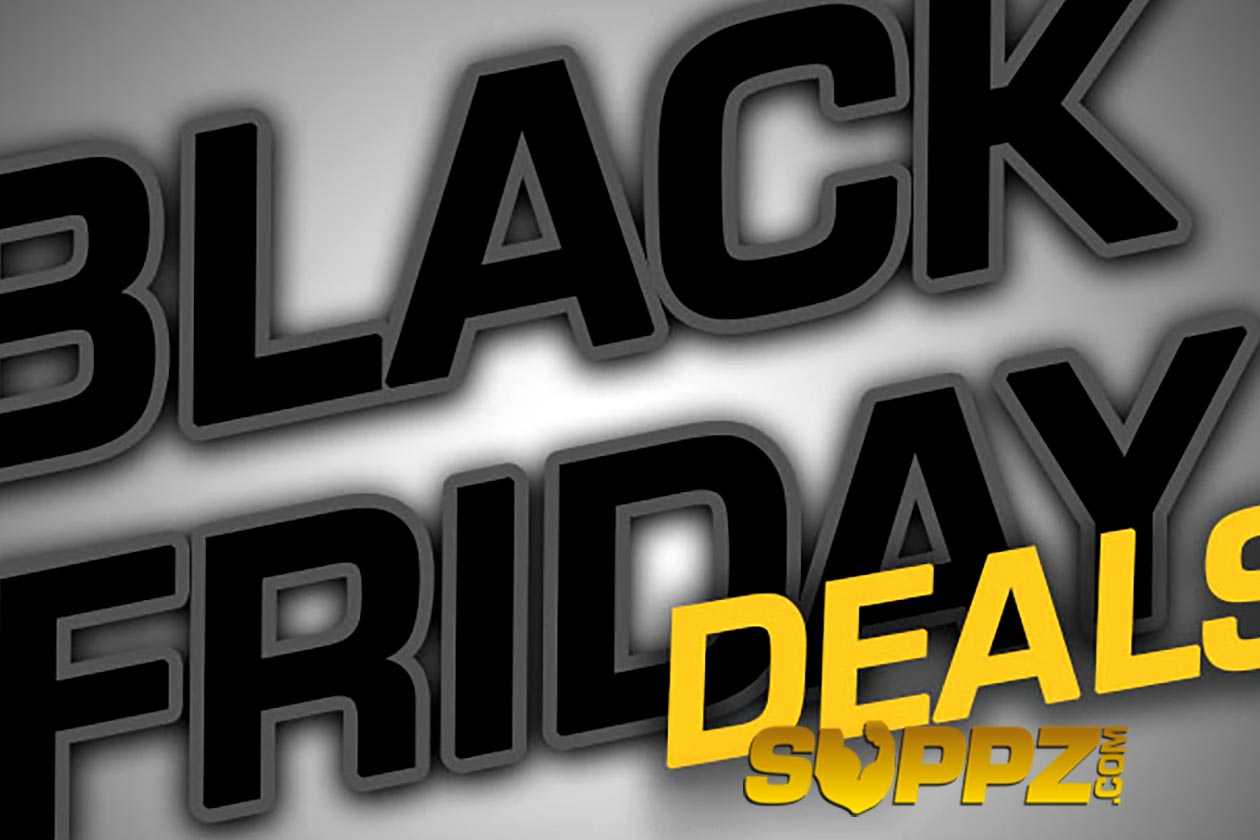 Like a few other big supplement retailers, Suppz has started its Black Friday sales celebrations early this week with a massive amount of deals. While there are a handful of discounts available such as 20% off all of Pitbull Labs, the freebie offers are where you'll get the biggest savings.
Some of the better deals in Suppz early Black Friday sale are buy one get one free on the protein powders MET-Rx Ultramyosyn Whey Isolate, BPI Whey HD, and Blackstone Labs Fast Food. There are also some incredible buy one get two free offers on BSN's Beta-Alanine, Epiq's fat burner Slash, and Cytosport's Monster Amino.
To see the full list of deals Suppz has available, there is a page on its website entirely dedicated to Black Friday sales. We imagine a lot more products will be added to the page come Black Friday with savings just as good, if not even better.