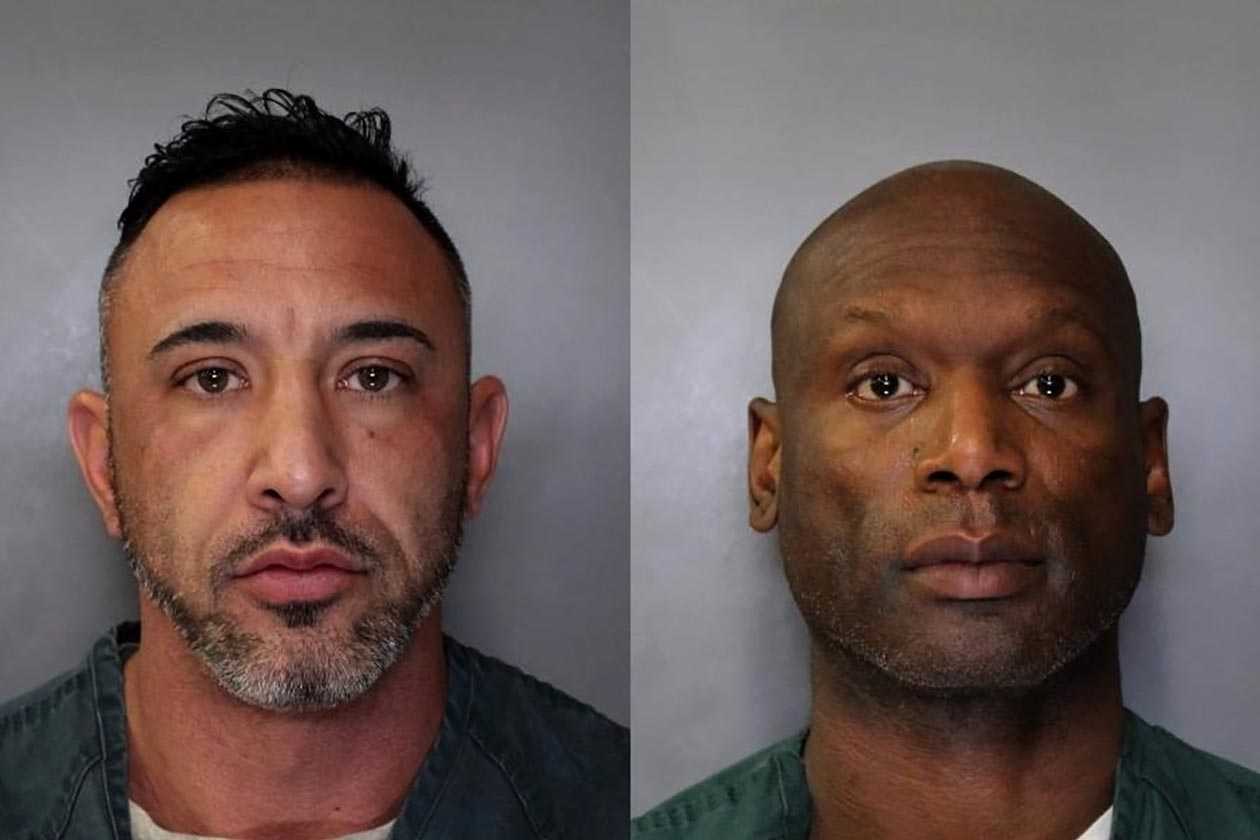 An interesting story has surfaced today involving the co-founder of the creative functional food company P28 Foods, William "Breadman" Sullivan. He has been arrested and charged with kidnapping and possession of more than $3 million dollars worth of cocaine.
The whole incident started as just a domestic violence investigation which is where the kidnapping charge comes in. Sullivan is reported to have spent hours assaulting his 26-year-old wife last Friday then bound her up, put her in his trunk, and drove around the area of Syracuse.
William "Breadman" Sullivan apparently let his wife out of the trunk eventually, who then proceeded to call the authorities. That led the police to investigate Sullivan's property where they found 135lbs of marijuana and 55lbs of cocaine, making for the largest cocaine bust in Onondaga County history.
You can read the entire story at syracuse.com where you'll find the full list of charges for both William "Breadman" Sullivan and Anthony Brigman who has been arrested in connection with the drug investigation.