Knocked The F*ck Out Review: Delivers exactly as promised
Jan 10th, 2018
Last year Rich Piana's 5% Nutrition launched two nighttime style supplements, Knocked The F*ck Out and Drink Sleep Grow. The first of the two released was the more sleep focused Knocked The F*ck Out, which is the product we've been putting to the test over the last few weeks.
Ingredients
For those that haven't seen the formula behind the 5% Nutrition sleep supplement, it is pretty full on. While we have seen some of its ingredients at higher doses, it is the wide variety of features that make this one a little different. You can see its full label below including highlights such as 200mg of passion flower, 8mg of melatonin, and 650mg of chamomile.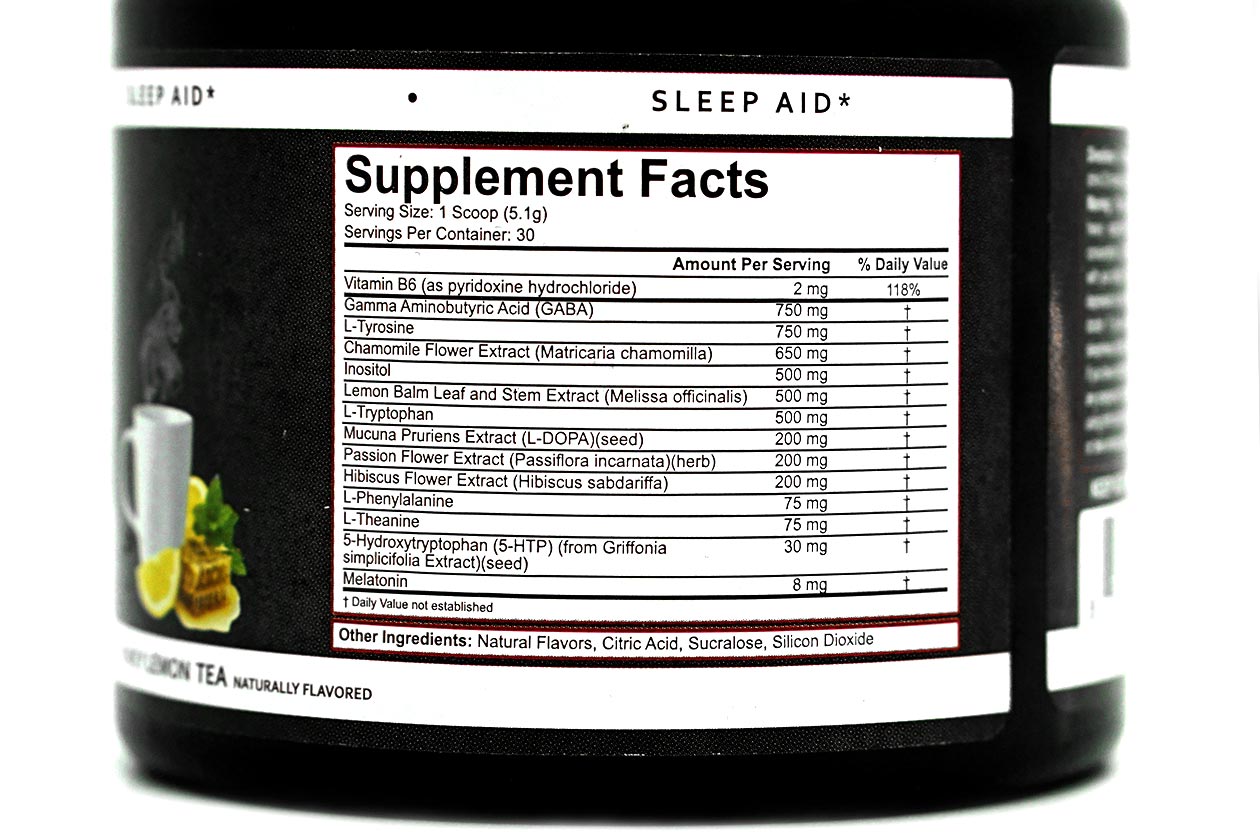 Get knocked out
The effectiveness of Knocked The F*ck Out is not all that surprising, as it essentially does exactly as it's titled. Around 30 minutes after throwing back a serving of the product you'll find you take a steady, but quick dive into a relaxing, drowsy, sleepy state.
Not too long after you start feeling quite tired, you'll want to make sure you lie down as from there it doesn't take a lot of time to go from tired to completely asleep. As mentioned, the supplement essentially knocks you the f*ck out, or at least a comfortable caring knockout.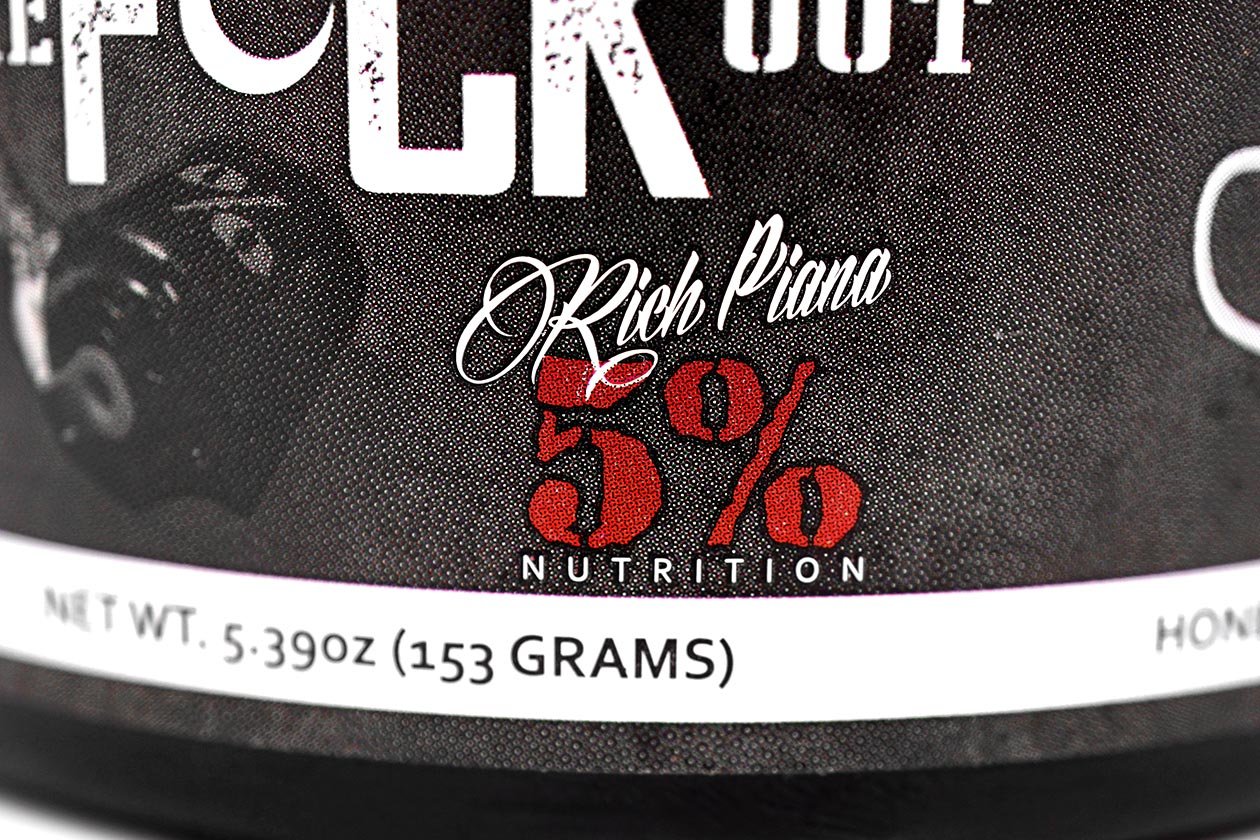 While the 5% Nutrition product does get you to sleep easily, we didn't find it made much difference in other areas like deepness of sleep or ease of waking up. The experience kind of reminds us a lot of Blackstone Labs' sleep competitor Anesthetized, where it gets you to sleep, but that's the only major area it delivers.
Summary
Basically, if you're looking for a supplement that does what it says, then you can't go wrong with 5% Nutrition's Knocked The F*ck Out. Despite not coming through in places some of its competitors do, you can't complain when a product sticks to its word. It's the perfect solution for when you just need help getting to sleep.