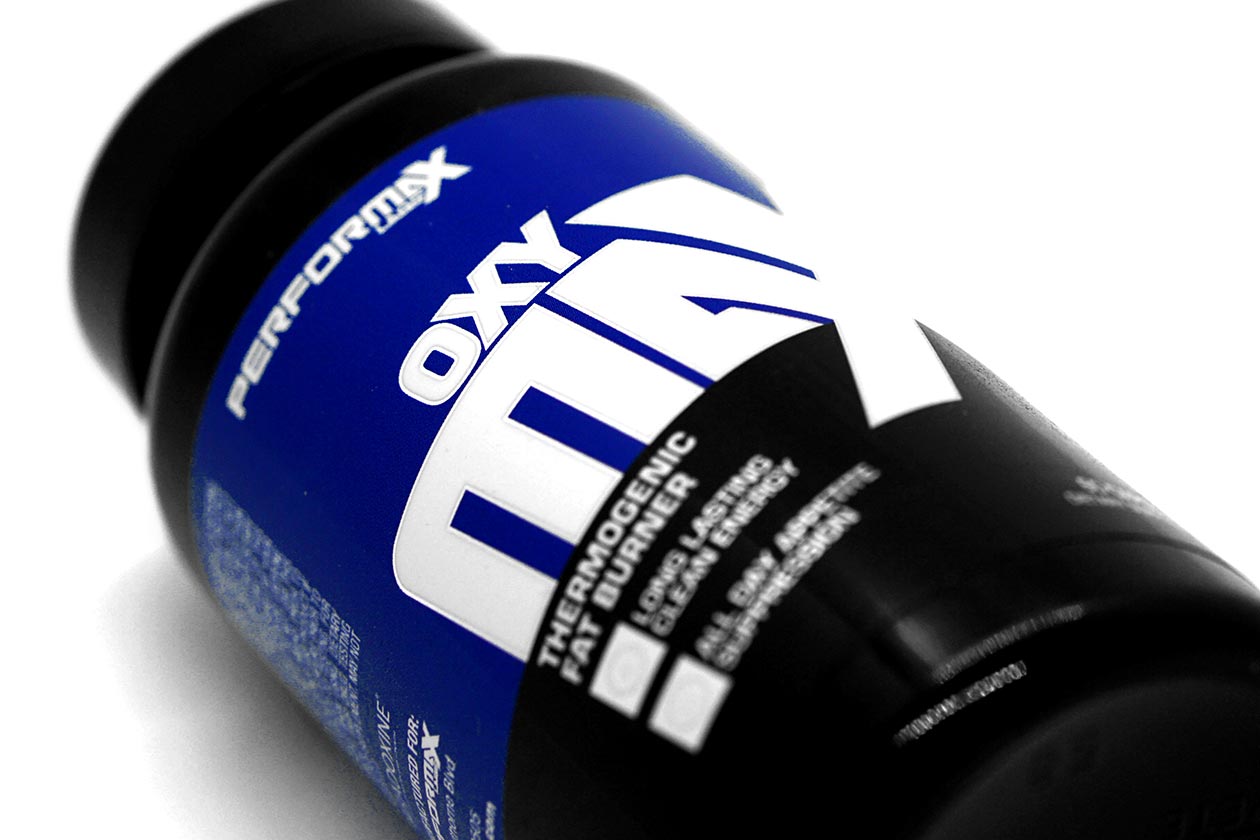 A few months ago Performax Labs made a lot of noise with a full month of reveals, releases, and updates. That included its launch of the new version of HyperMax, which went on to become the most impressive pre-workout release of the year.
Another product that came out of Performax Labs' major month was a new version of its stimulant fat burner OxyMax. Seeing as the brand delivered with its pre-workout, we figured it'd be worth getting OxyMax in for review and finding out if it's as impressive as the powerful HyperMax.
Energy and focus
Right from the beginning with OxyMax, it was pretty obvious it would be quite handy when it comes to workouts. Due to the weight loss supplement packing a nice combination of stimulants, each single-capsule serving provides a strong pre-workout-like mix of energy and focus. The pair makes it an easy transition from taking a pre-workout a few times a week to relying on a stimulant capsule twice a day for a month.
After throwing back a serving of OxyMax it actually doesn't take all that long for the stimulating effects to work their magic. We found the formula provides an enjoyable, stimulating energy boost within ten to twenty minutes, followed by a gradual increase in focus, with both benefits lasting a good few hours.
Mood enhancement
Another obvious effect that we feel OxyMax comes through with that's better than its improved focus is its mood enhancement. A single serving of the fat burner not only hits you with increased energy and focus, but there is a good amount of mood in there too, resulting in an overall uplifting and motivating feeling that goes nicely with cardio or a workout.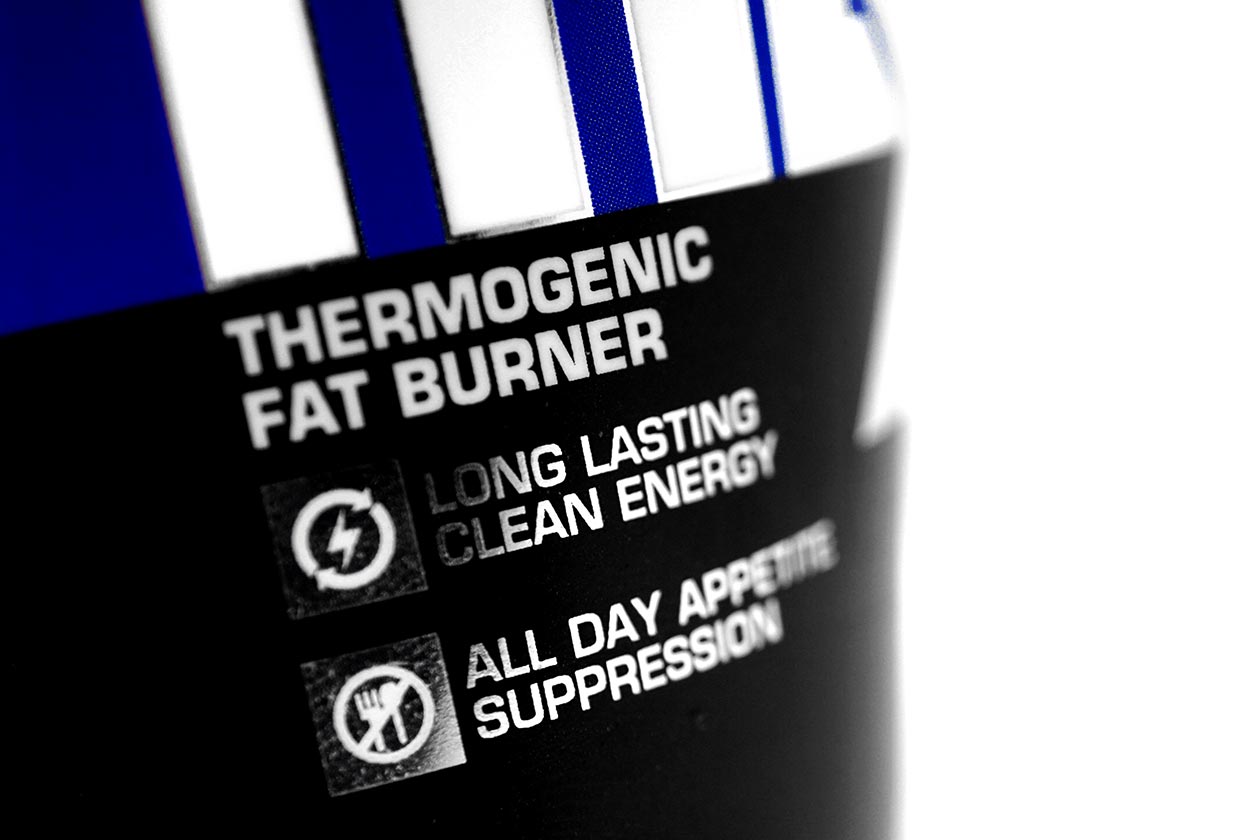 Other benefits
While there are a lot of effects you can feel with OxyMax, there are some that aren't as noticeable, although still worth highlighting. You do get a slight decrease in appetite or at least more control on the product, which is something Performax Labs promotes for OxyMax. It's not as impressive as the stimulant effects but great to see alongside the strong energy and focus.
The one other effect we noticed in OxyMax is thermogenesis, where the supplement ups your sweat game a bit. Much like the appetite suppression, we didn't find the thermogenesis to be on the same level as the energy, focus, and mood. However, with already a lot going on in the product, it simply pushes the experience that little bit further.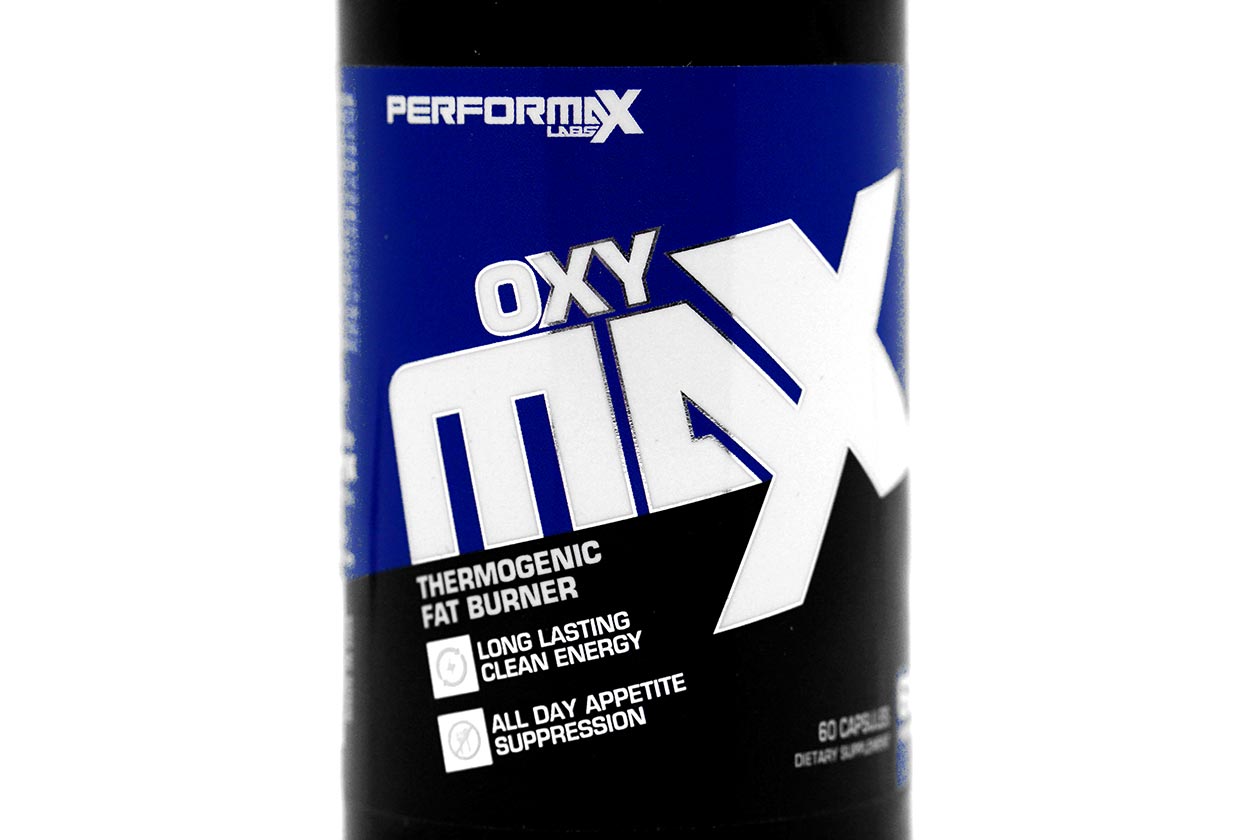 Summary
Overall, OxyMax is solid fat loss competitor and is as impressive as Performax Labs' pre-workout when it comes to burning fat. It provides a variety of handy benefits that should have no problem helping you along or amplifying your weight loss journey.
OxyMax's energy is the perfect tool to keep you active throughout the day, with its improved focus and mood being just what you need to keep you on track with your diet and training. The other effects — appetite and thermogenesis — aren't as good as we've seen in other products, but as mentioned they are noticeable and go along quite nicely with the standout energy, focus, and mood.