Last year Insane Labz launched its first ever protein powder, although it didn't feature your typical protein formula. The product is called Quantum Protein Project and it's powered by the vegan protein source, pea protein.
It now looks like we may finally be seeing a more common protein formula from Insane Labz. The brand has released a preview of a supplement called Insane Whey, which as you'd expect with a name like that, is a protein powder using the more common whey as its primary source of protein.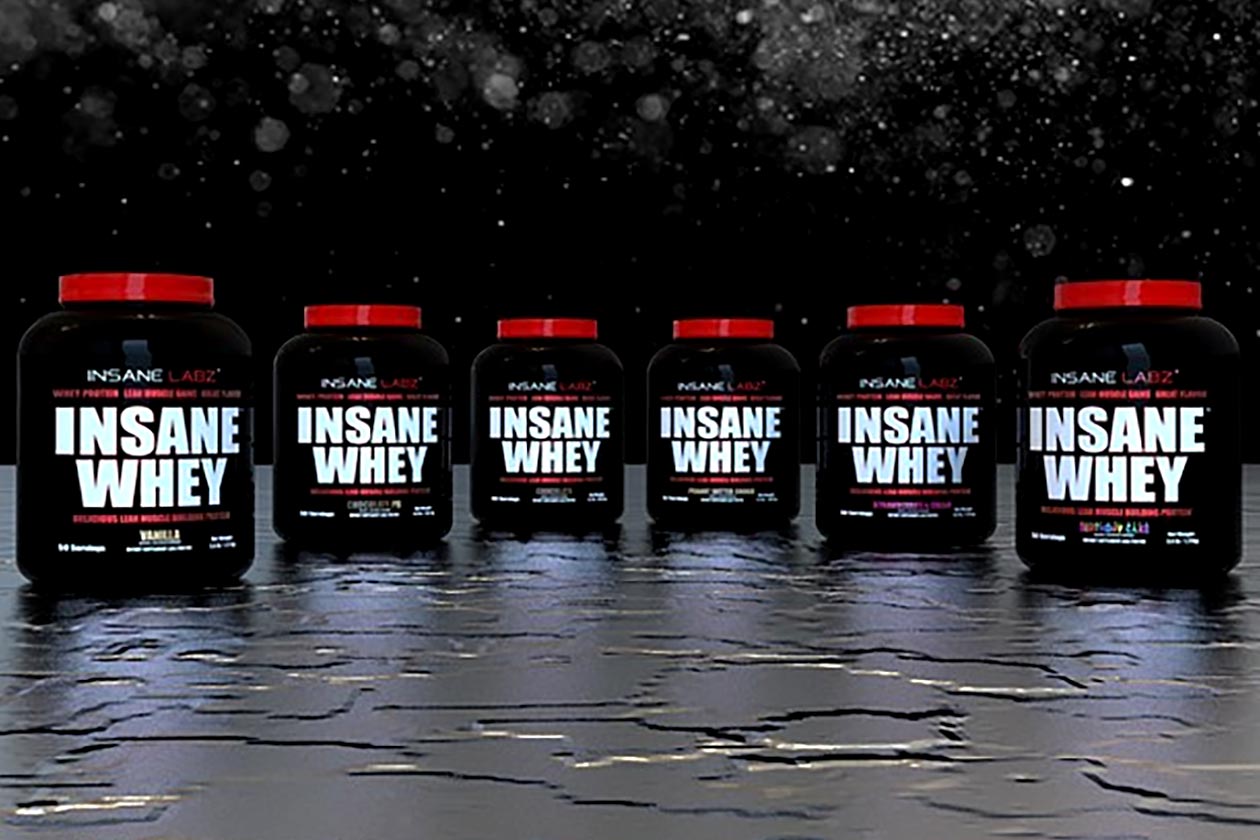 The only other details we have at the moment are that Insane Whey will weigh in at around 4lbs per tub. It also looks to be coming in six different flavors, four of those being Chocolate, Vanilla, Peanut Butter Cookie, and Chocolate PB.
As always, Insane Labz is suggesting you sign up to its email newsletter on its website to be notified when Insane Whey launches, which is said to be sometime soon.