Feb 26th, 2018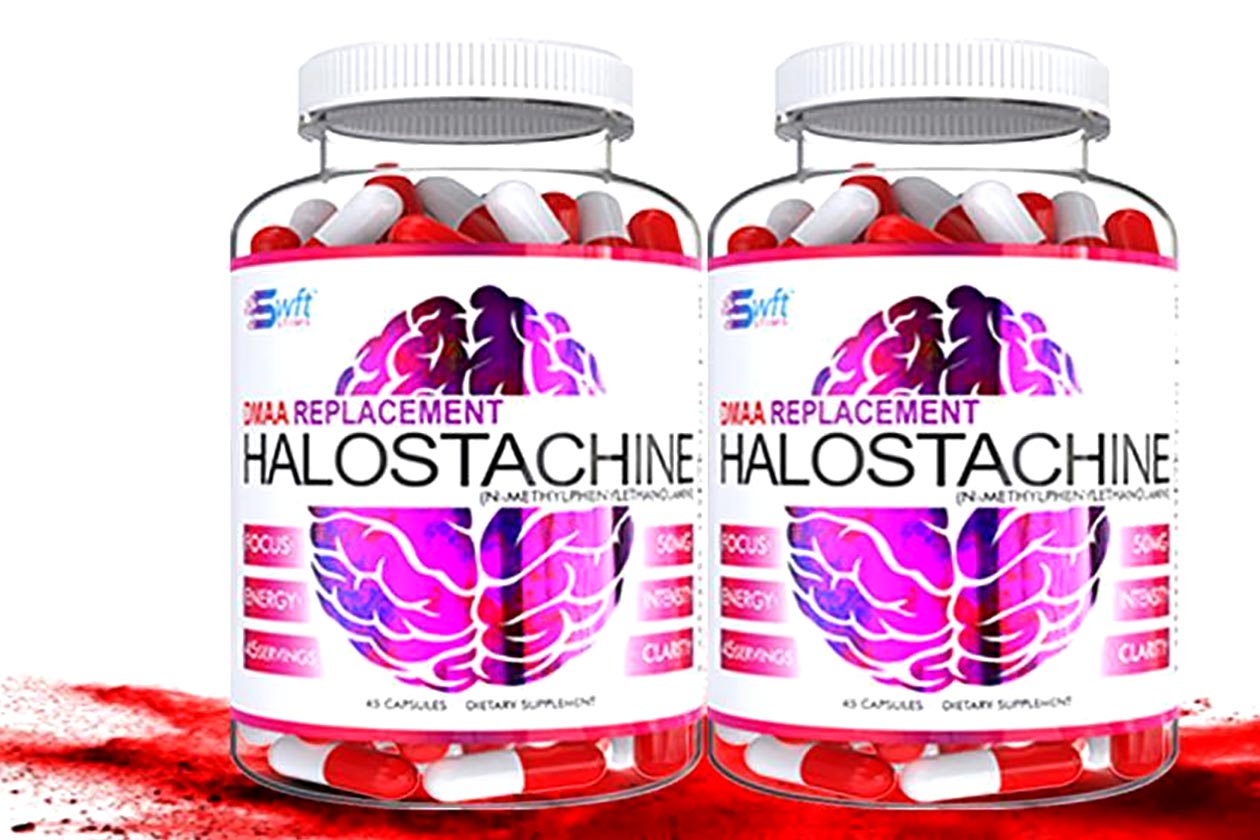 Swft Stims made a lot of noise near the end of last year when it hyped the release of a DMAA replacement. The exciting product didn't unfortunately turn out to be anything overly new, in fact, it was a simple supplement using the one, commonly used ingredient, higenamine.
The new and colorful Swft Stims has now unveiled its second product which like Higenamine, is also being promoted as a "DMAA replacement". The brand has once again named its supplement after the one ingredient in it with Halostachine, dosed at 50mg per serving.
If "halostachine" sounds at all familiar, that is because like higenamine, it is another ingredient you'll find in a lot of other supplements. You'll most likely see halostachine in energy style products for its mental focus and energy benefits, in fact, MyoBlox just added it to its new version of the nootropic Skywalk.
Swft Stims' Halostachine is due to release soon exclusively through the major retailer A1 Supplements. Also, if it's anything like Higenamine, when Halostachine does eventually arrive at A1 it could be welcomed with a competitive introductory deal.