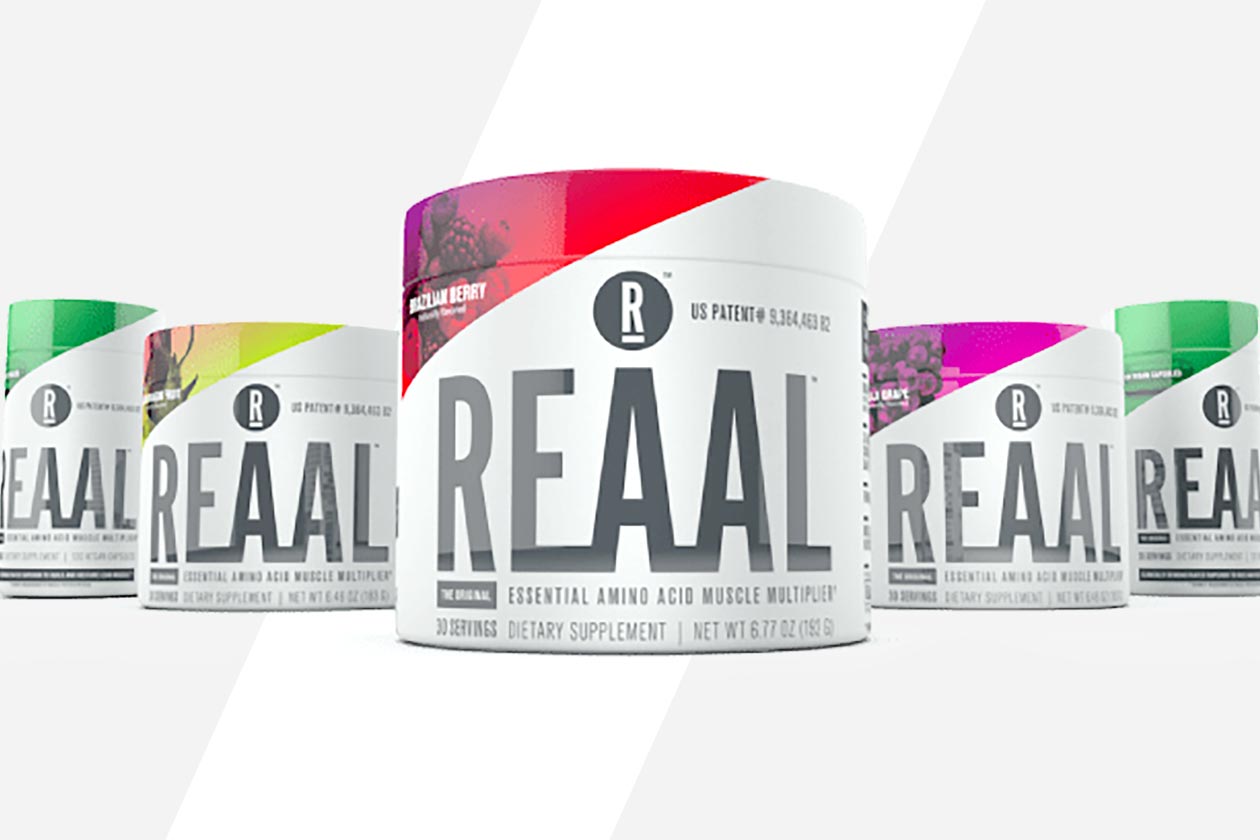 The greatly hyped BCAA superior EAA supplement REAAL, is almost ready to hit shelves and through its website is still currently on pre-order. For those that like the look of the product and would prefer to get it free rather than purchase it, this week we have the perfect opportunity for you.
We've partnered with Twinlab, the veteran supplement company behind REAAL, to bring you a pre-release giveaway. The brand has allocated us three REAAL prize packs to give away to our followers, with each one packing a full 30 serving tub of the product itself, a shaker, and a tee.
Like with all of our giveaways, all you have to do to enter is complete one or more of the contest tasks listed below. The competition ends this coming Sunday, giving you plenty of time to get in the draw as well as repeat a few of the daily tasks.