LionEdge jams almost everything into its post-workout Post Edge
Apr 4th, 2018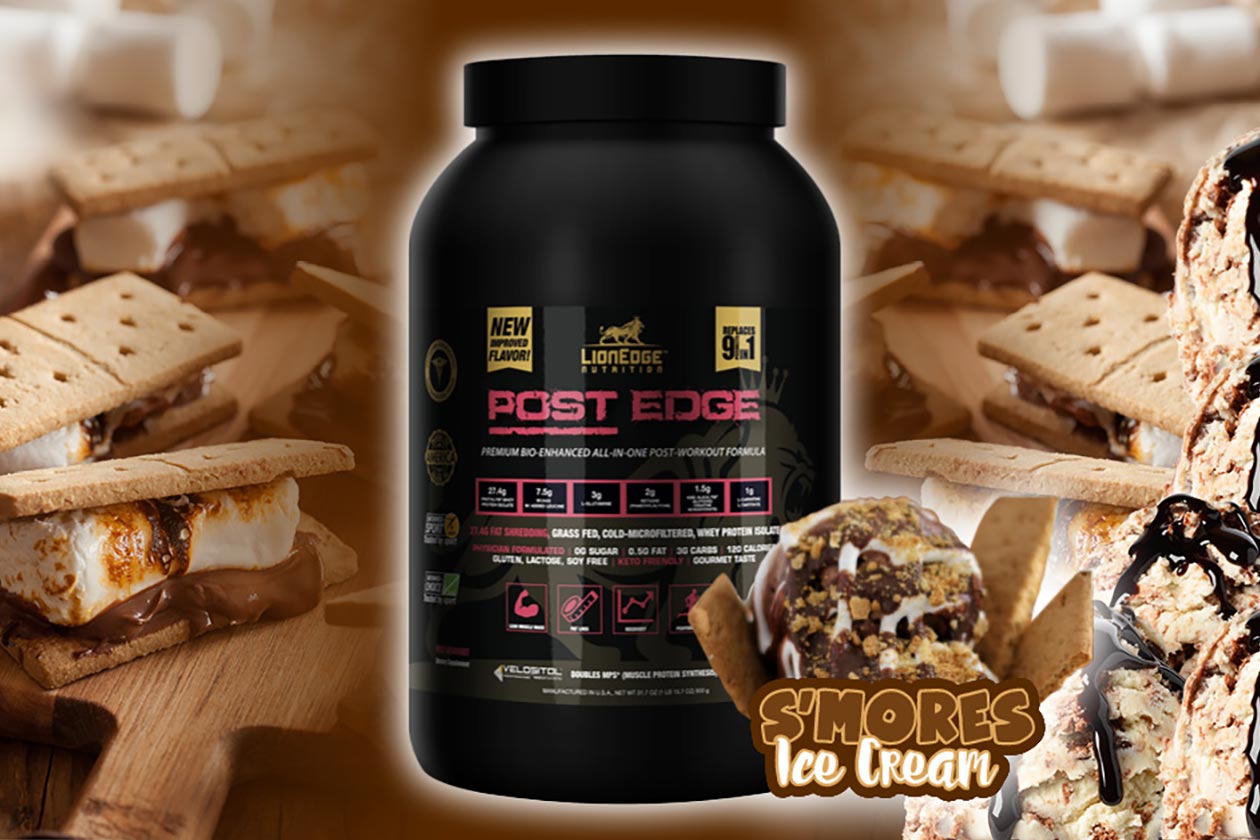 In the coming weeks, the relatively new supplement company LionEdge Nutrition plans on expanding its lineup with a handful of new products. Included in that expansion is a new and improved version of its first supplement release, the packed out post-workout formula Post Edge.
LionEdge Nutrition's updated Post Edge is a lot like the current version, featuring a wide variety of ingredients for a wide variety of benefits. The formula is actually not like anything we see too often when it comes to post-workouts, as the up and coming brand really jams a lot into this one.
Post Edge is as mentioned, a truly all-in-one style post-workout that does include protein, so you won't need to mix it with another product or take two shakers to the gym. The LionEdge supplement features ingredients to support muscle growth, strength, recovery, inflammation, and hydration.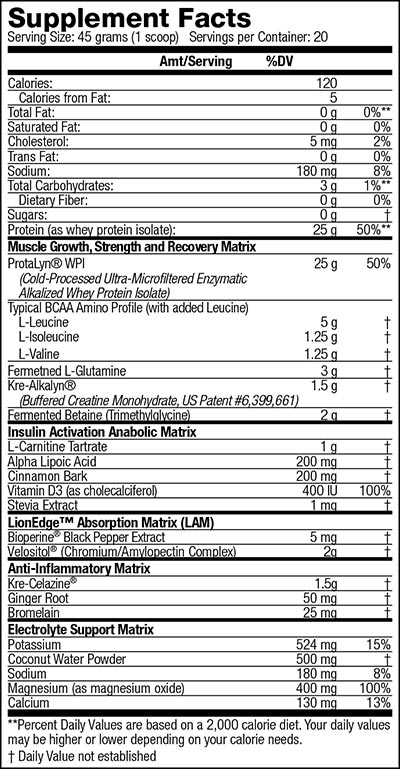 We won't list off everything in Post Edge as it has an impressive total of over 15 active ingredients. You can see its full formula in the facts panel above which includes highlights such as a solid 25g of protein from high-quality whey isolate, 2g of the patented Velositol to boost muscle protein synthesis, 7.5g of added BCAAs, and Kre-Alkalyn creatine.
LionEdge Nutrition's Post Edge is certainly a post-workout powerhouse, that appropriately promotes itself as a nine in one product. We can easily see it replacing a lot of supplements people tend to purchase separately, especially when their usual post-workout stack consists of something like protein, creatine, and aminos.
The new and improved version of LionEdge Nutrition's Post Edge is due to release in the coming weeks. On top of the tweaked formula, the product will also be relaunching with a new menu with two 20 serving flavors to choose from in S'Mores Ice Cream and Blueberry Muffin Ice Cream with real blueberries.