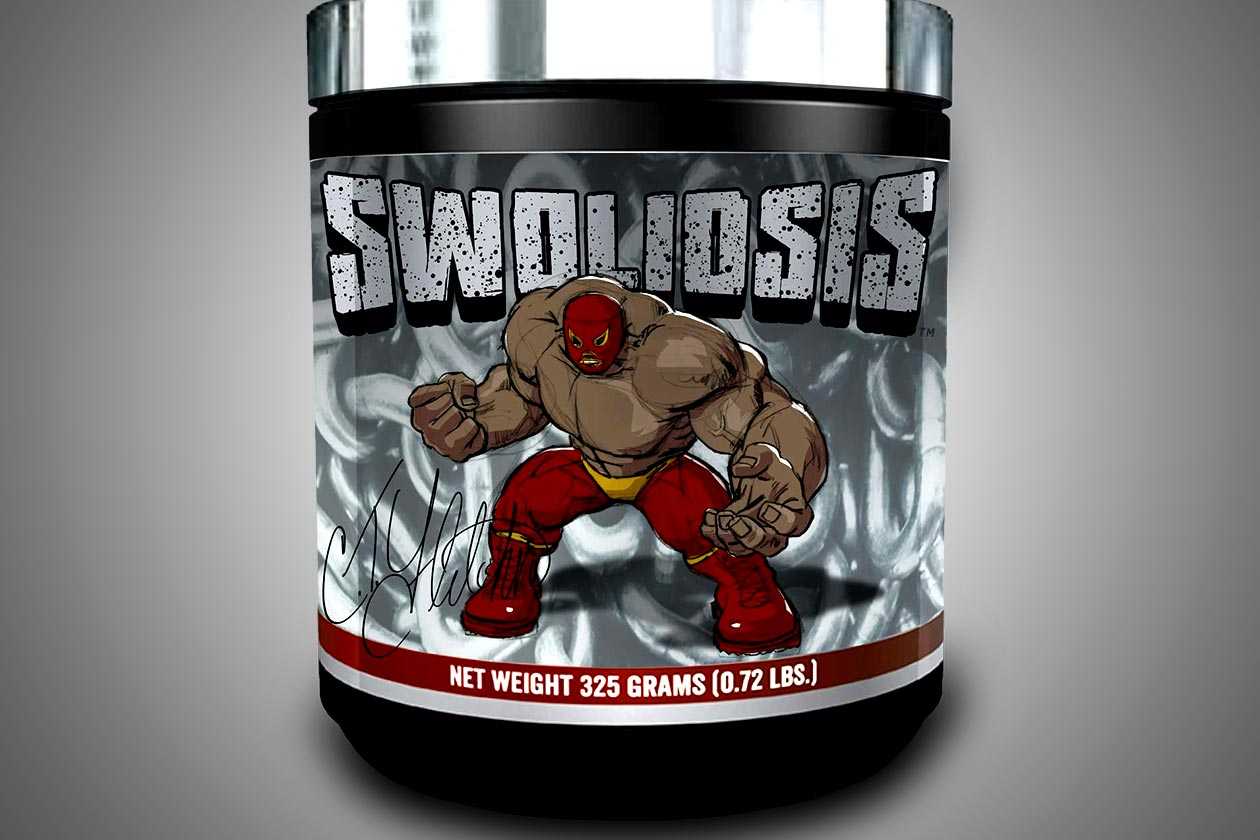 CT Fletcher himself, has announced that there is an all-new line of supplements 100% owned by him, coming soon under his Iron Addicts Brand. The previous family of products consisting of items like Midnight Dream, Sleeve Buster, and the powerful pre-workout Sidewalk Kraka, seems to have simply disappeared.
The online store at ironaddictsbrand.com, where you used to be able to buy all of the Iron Addicts Brand supplements from, now redirects you to CT Fletcher's website at ctfletcher.com. That site does stock CT's Odyssey Nutraceuticals products, introduced late last year, which are separate from the new line of supplements announced this week.
To get some excitement going, CT Fletcher has named and previewed what is going to be his first product from the "new" Iron Addicts Brand. The supplement is called Swoliosis, a word described on CT's website as meaning a "condition manifesting as extremely high levels of muscle mass combined with extremely low levels of body fat."
The only details we have outside of the name of Swoliosis, is its tub weight of 325g with no word on what category it belongs to. While we don't know for sure, we do suspect Swoliosis is some sort of pre-workout based on it being a powder, and pre-workout is the type of product most brands start with.