RXBar, most known for its widely available, food-based protein bar named after the brand itself, has launched into an all-new area of functional food. The latest from RXBar is RX Nut Butter, which is a small convenient product just like its bars, although as its name suggests it's a very different type of snack.
The new RX Nut Butter is a small 32g sachet of butter made from peanuts or almonds as well as egg whites. The product comes in a total of three different flavors, each of them listing their main ingredients right on the front of their packages just like the RXBars.
The Peanut Butter and Honey Cinnamon Peanut Butter flavors are made of one egg white, 27 peanuts, half a date, coconut oil, and in the Honey flavor there is also, of course, honey and cinnamon. You then have the Vanilla Almond Butter RX Nut Butter, made of one egg white, 18 almonds, half a date, and coconut oil.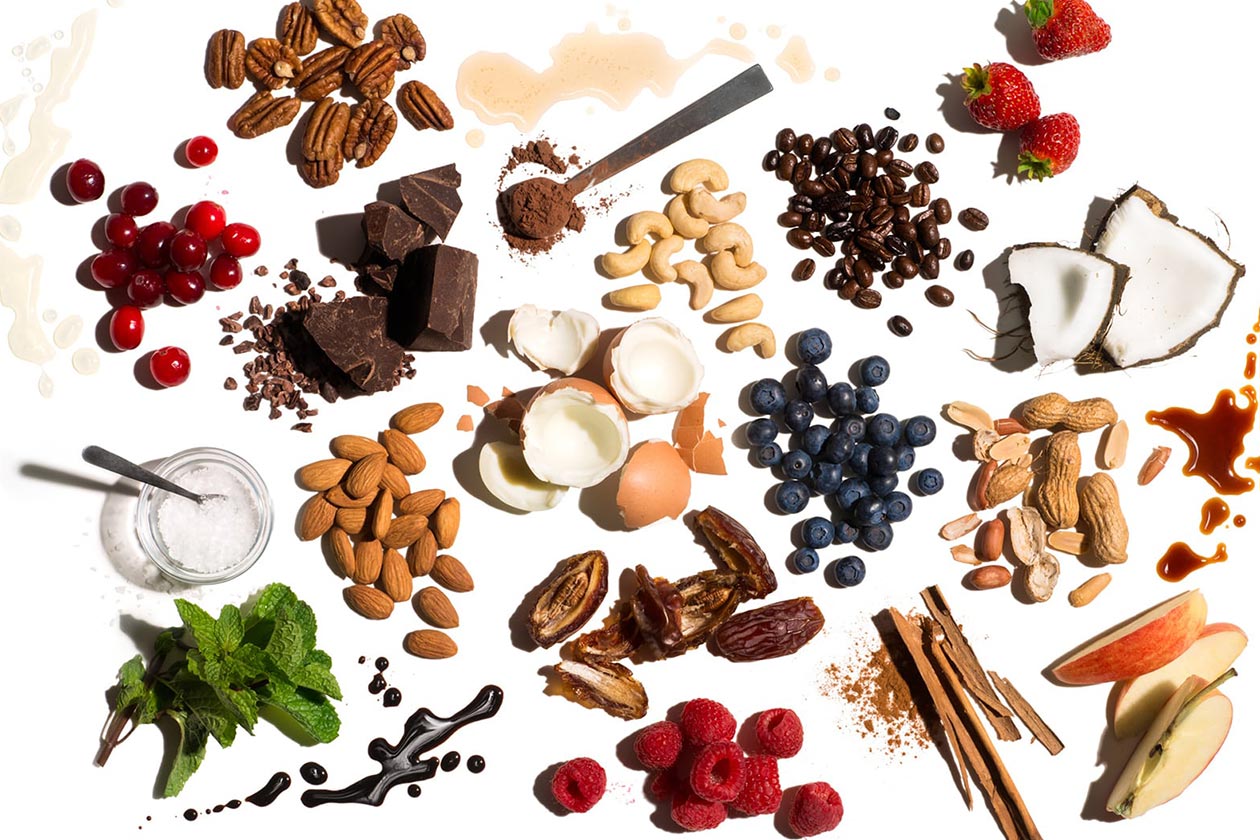 The nutrition profiles of the RX Nut Butter are mostly the same with a consistent 9g of protein per sachet. The other numbers are where things get a bit different in 7/8g (vanilla/others) of carbohydrates with 3g of that sugar and 2g fiber, 15/14g of fat (3/4g saturated), and 190/180 calories.
You can now buy all three of the RX Nut Butter flavors directly from the brand through rxbar.com. The products are priced exactly the same at $15.99 for a box of 10 on-the-go sachets. There is also a variety box available with three of each flavor plus one extra Peanut Butter for a little more than the single flavor boxes at $17.