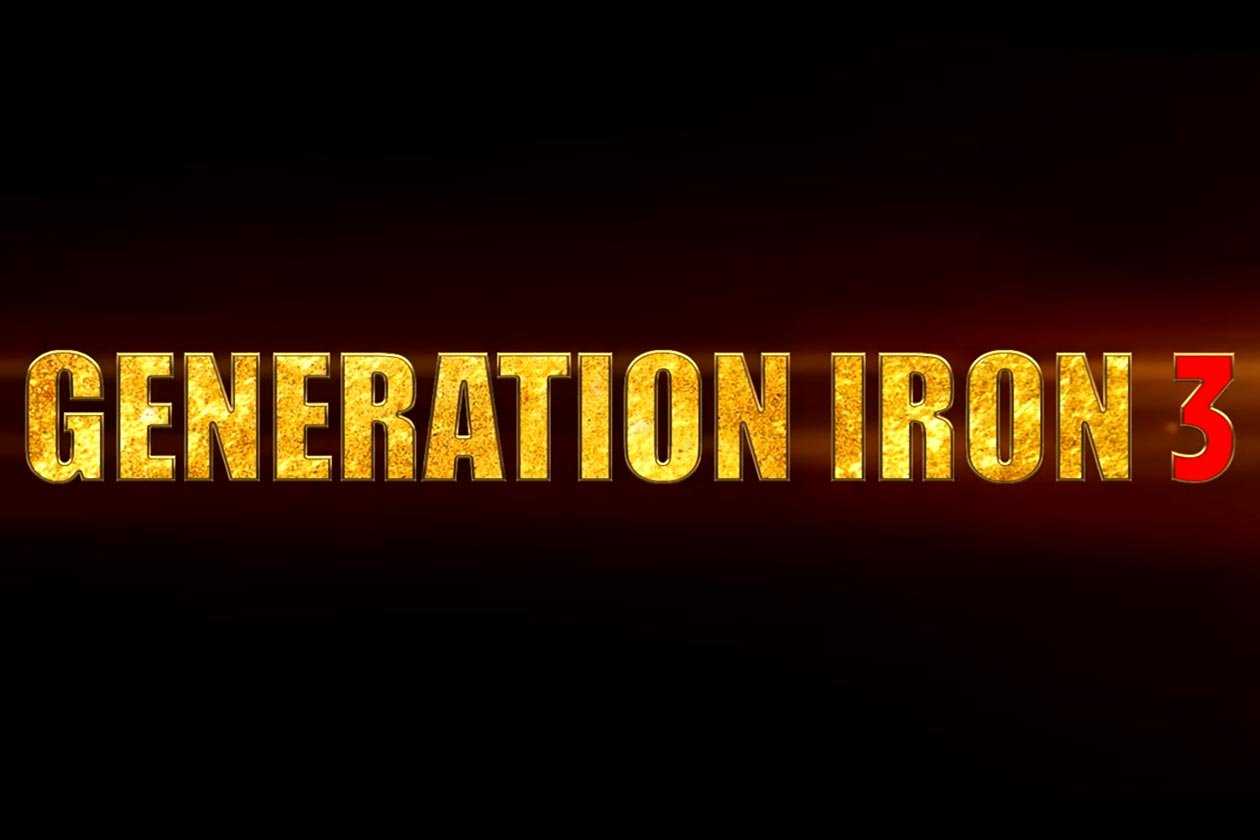 The first official teaser trailer for the highly anticipated Generation Iron 3, has been released. The bodybuilding documentary was announced earlier this year where it was said the film would be "a journey through the world of bodybuilding in search of the perfect physique".
The Generation Iron 3 trailer gives us a much better idea on what we're in for with the sequel. It appears to be a very international film, giving viewers a glimpse of what bodybuilding is like around the world including places such as Africa, Brasil, Europe, and India.
Much like its two predecessors, the sport of bodybuilding plays a major role in Generation Iron 3. It features plenty fitness celebrities and bodybuilding competitors such as Kai Greene, Primeval Labs' new athlete Regan Grimes, Roelly Winklaar, and the promising 212 bodybuilder, Hadi Choopan.
The overall theme is as previously confirmed, a journey to find what the ideal physique should look like with the film featuring plenty of interviews and stories centered around that topic. The team behind Generation Iron 3 plans on releasing the bodybuilding film sometime later this year.