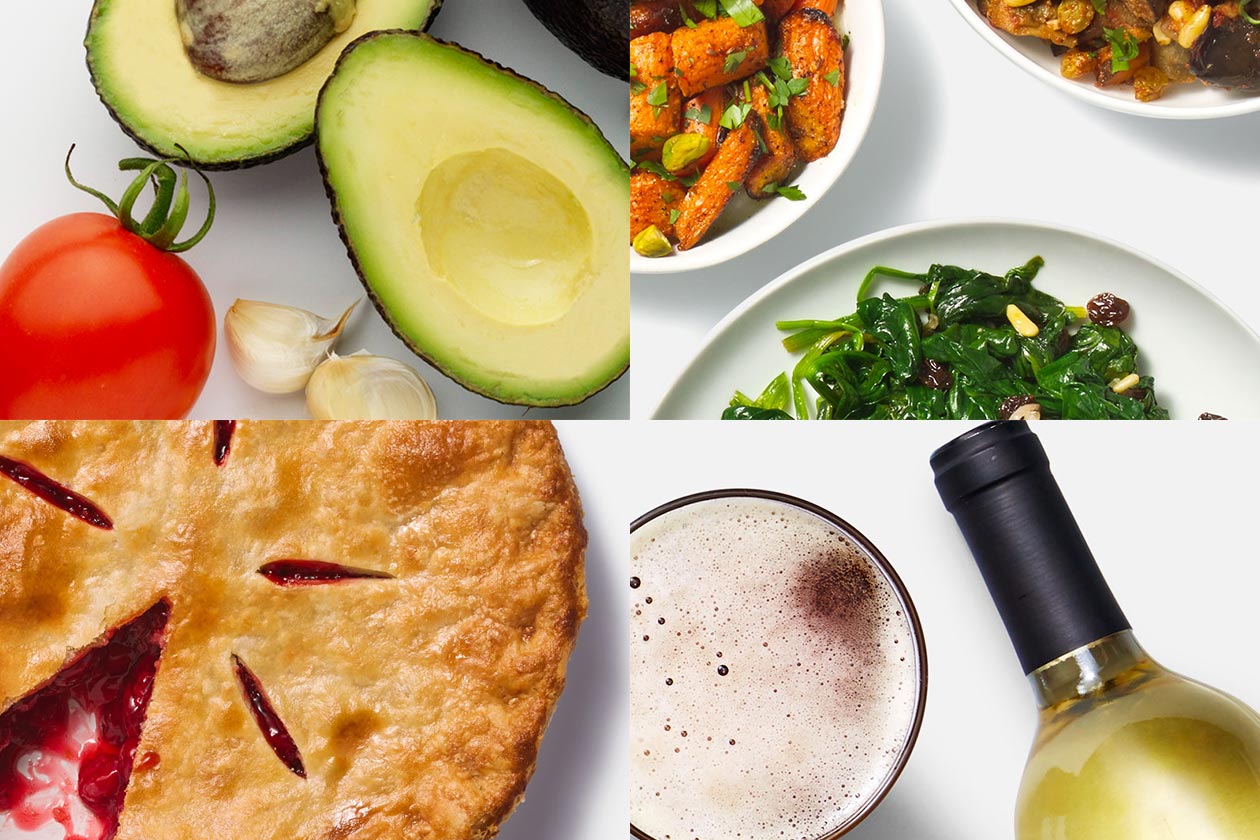 If you're one of the many Amazon Prime members out there, the online retail giant Amazon has just added another convenient perk to its program. Like some of the other benefits we've seen added to Prime this year, the latest one involves the supermarket Whole Foods.
Members of Amazon Prime are now able to order groceries through the Prime Now mobile app then collect them from a store. There is a free option with a $35 order minimum that allows you to pick up your groceries in as little as an hour, or a prompt service that'll cost $4.99 with pick up in as little as 30 minutes.
The way it works is after ordering you'll drive to your selected Whole Foods location, park in a reserved spot, then a Prime Now shopper will bring your groceries out to you. The service is being introduced in Sacramento and Virginia Beach, and will expand to more cities throughout the year.