Amazon Prime Day turns into a full-on two-day sales event for 2019
Jun 25th, 2019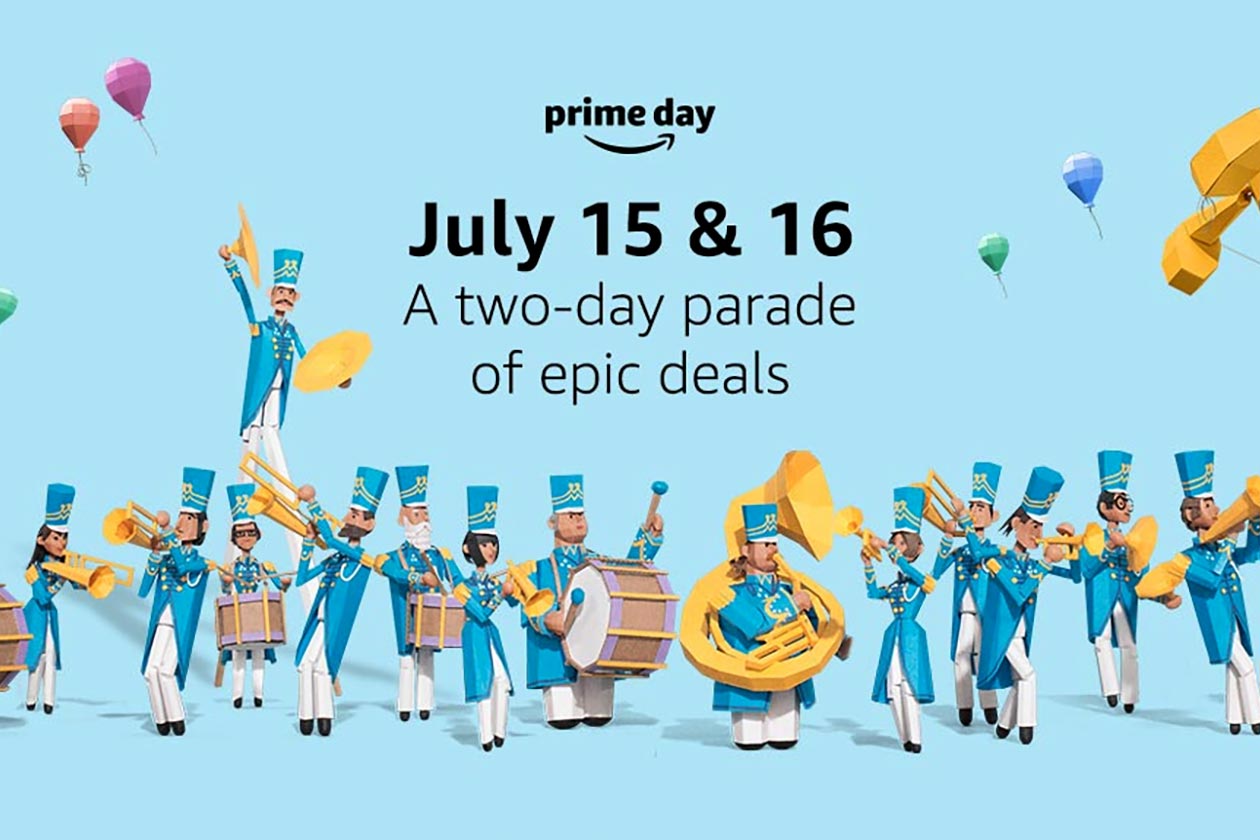 The retail giant Amazon has announced exactly when its huge annual sales event Amazon Prime Day, is going down this year, and it has come with a bit of a surprise. For 2019 the company is turning the promotion into a full-on two-day event set to take place on Monday the 15th of July and Tuesday the 16th.
For those not familiar with Amazon Prime Day, as mentioned it is an unmissable sales event filled with deals and discounts on an incredibly wide range of items. All of the offers are only available to Amazon Prime members, so if you're not subscribed, you may want to do so in time for the 15th.
There are always a bunch of deals on supplements from all sorts of brands, and from a variety of categories including pre-workout and protein powder. We'll be sure to highlight all of the greats offers from Amazon Prime Day, although once again if you want to take part, make sure you're subscribed.