BlenderBottle has introduced an all-new product, although unlike the usual releases from the brand, it's not a shaker of any kind. The latest from BlenderBottle is actually a unique brush kit that you can use to thoroughly clean your supplement shakers.
The new release is called the 2-in-1 Bottle Brush, which is a firm bristle brush built to conquer stubborn residue. What makes it a 2-in-1 product is that inside the brush is a twist out, flexible, mini brush, designed to clean out smaller areas such as straws and spouts.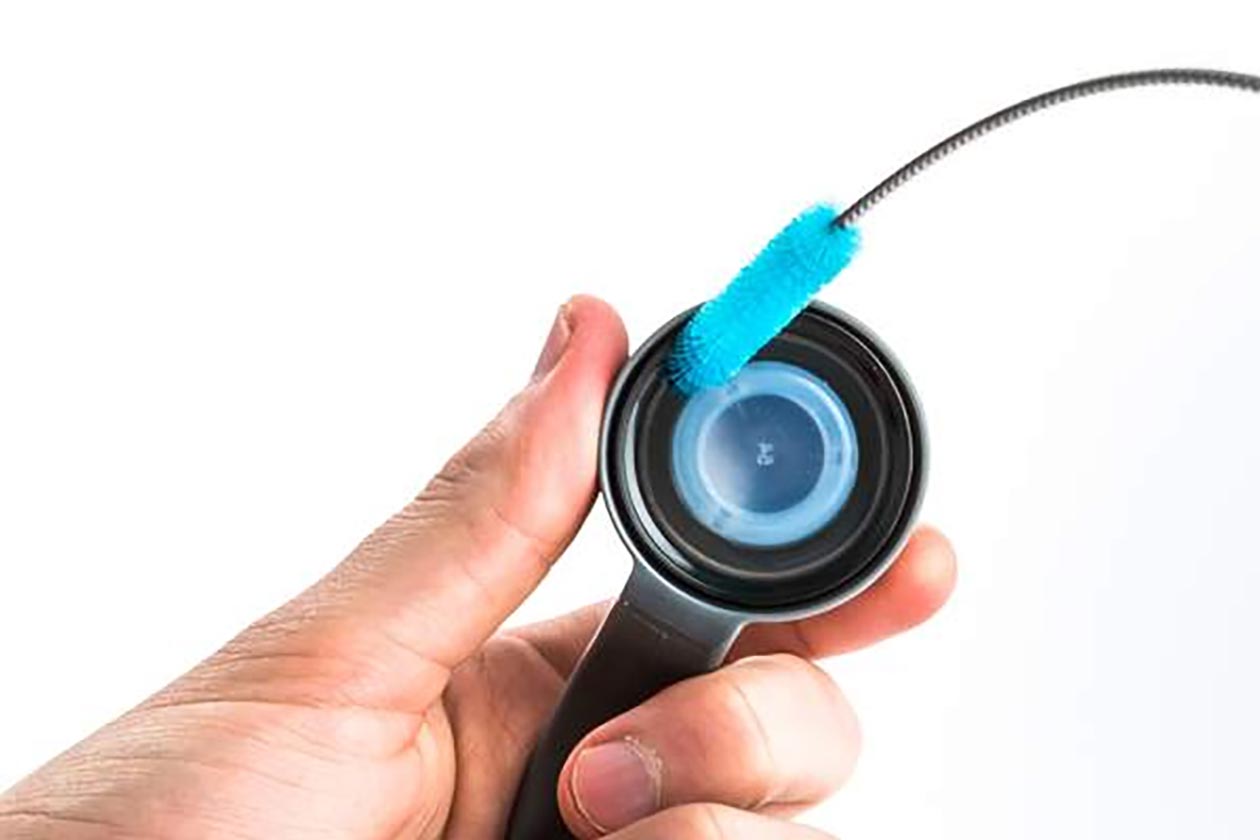 You can purchase BlenderBottle's new 2-in-1 Bottle Brush now, over on its website at blenderbottle.com. The shaker cleaning accessory carries a price of $9.99 each, which is coincidentally the price of an all-new classic, 28oz shaker cup from BlenderBottle.