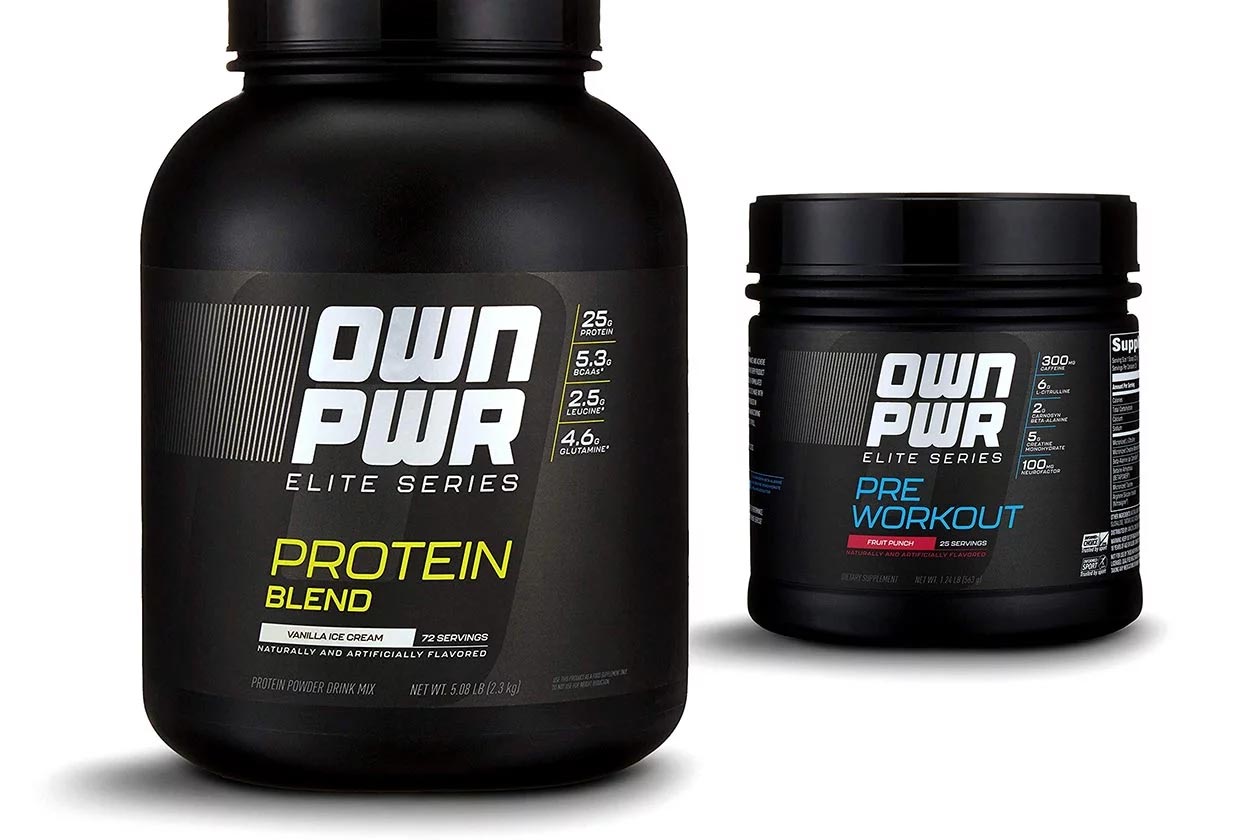 At the beginning of the week, we introduced the all-new sports nutrition brand OWN PWR, from Amazon. The brand has been launched with a handful of well put together supplements including two, more advanced Elite Series products named after their categories in Protein Blend and Pre-Workout.
One of the more interesting things about OWN PWR is that it is currently only available by invitation. To get that invitation you have to click the apply button through one of OWN PWR's product pages. Once you receive a confirmation email, you'll then be able to purchase the brand's supplements.
To give you an idea on how long that invitation process takes, we applied on Monday and gained access to OWN PWR's products less than a day later on Tuesday morning. Amazon is also running a sale right now on the brand, with a very reasonable 15% off the entire lineup.
While that discount doesn't sound like all that much, it actually makes OWN PWR's already competitive prices even better. A good example would be the more advanced, Elite Series supplements which drop to $24.64 for the 2lb Protein Blend and $25.49 for the packed out Pre-Workout.