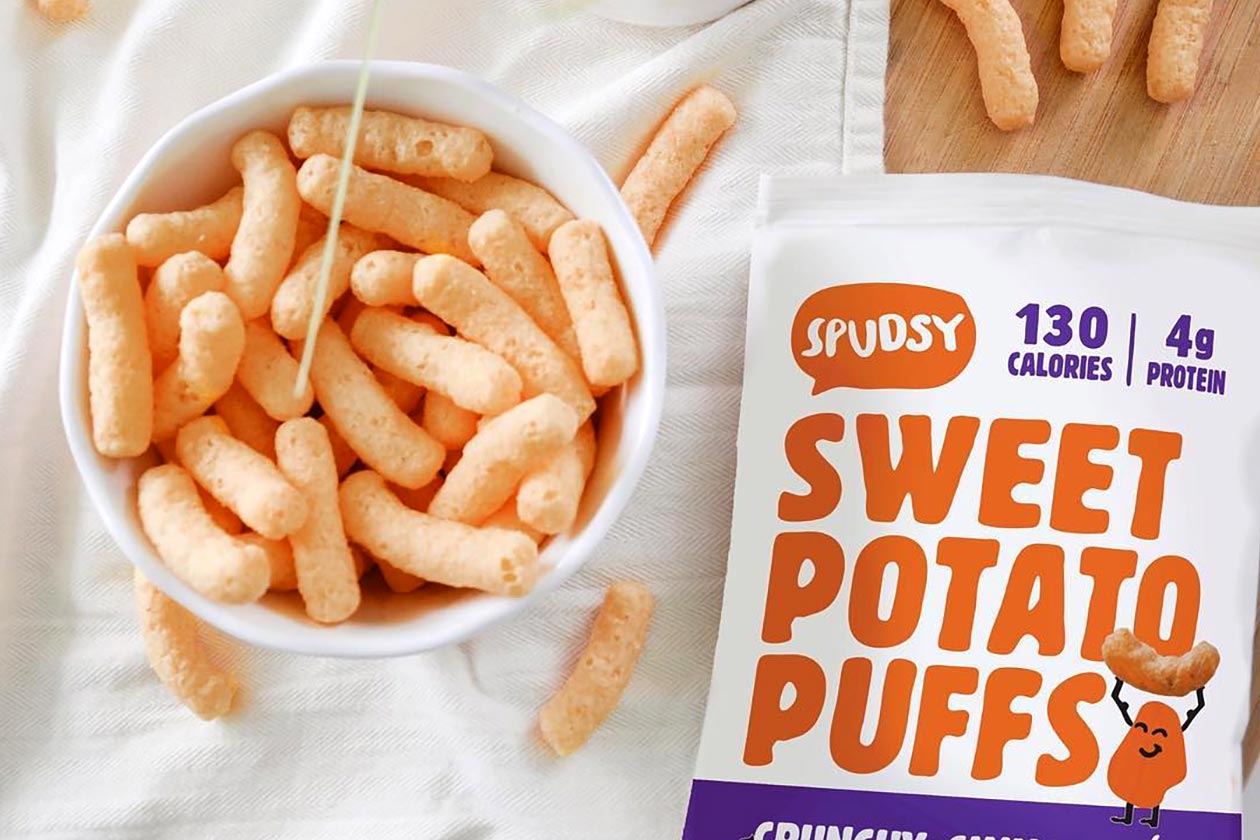 The world's first Sweet Potato Puff from Spudsy, has managed to hit its Kickstarter goal after the brand started the campaign earlier this month. Spudsy said if it hits that mark it'll be able to put the first run of Sweet Potato Puffs into production as well as open an online store to purchase from.
At the moment Spudsy is 50% over its goal of $10,000 and has eight days left in its Kickstarter campaign. The brand does actually have a secondary stretch goal of $25,000, which it says if it reaches, it'll help the company get its product into more retail locations right from the beginning.
If you've yet to back Spudsy and its world's first Sweet Potato Puff on Kickstarter, as mentioned, there are still eight days left to do so. The brand has plenty of pledge options available such as $23 for three bags of Sweet Potato Puffs and a recipe book, shipped anywhere in the world.