iWon Protein Puffs Review: One of the best plant-based snacks out there
Oct 4th, 2018
iWon Organics Protein Puffs is a unique protein snack that delivers 10g of protein per bag from plant-based protein sources. Two of the product's three flavors are actually vegan-friendly in Red Pepper and Caramelized Onion, with Cheddar Cheese being the only one that's not.
Being fans of creative protein snacks and unique functional food, we knew we had to take this one for a spin. We have already reviewed and enjoyed iWon Organics' first ever product release, the tortilla style Protein Chips, which also feature plant-based protein sources just like the Protein Puffs.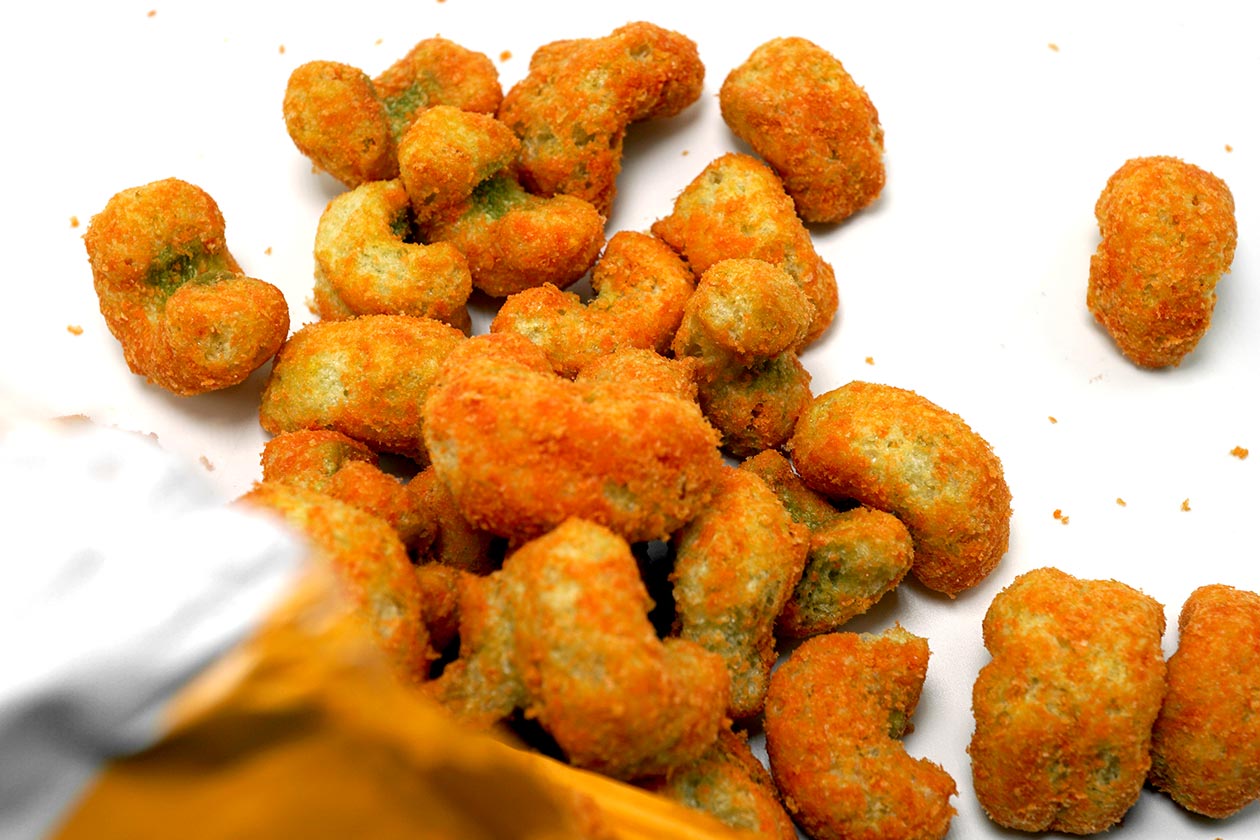 Review
iWon Organics' Protein Puffs is not the first puff style protein snack we've had, but it's certainly one of the best. The pint-size puffs have a very impressive consistency that makes them incredibly easy to bite through. They're not as soft or puffy as the real thing, but their density is far from disappointing.
While the consistency of Protein Puffs is good, that is only one side of the plant-based protein snack. Along with the easy to eat puffs is a strong amount of flavor that makes it difficult to put the product down. Our favorite flavors are Caramelized Onion and Cheddar Cheese, with both being equally as good as each other.
The two iWon Organics' Protein Puffs deliver right on their title tastes. The Caramelized Onion hits your mouth with a noticeably heavy onion flavor that's paired with a sweetness that we wouldn't say is caramel, but certainly stands out. As for Cheddar Cheese, it's a very obvious cheese flavor that's reminiscent of more mainstream cheese puff snacks.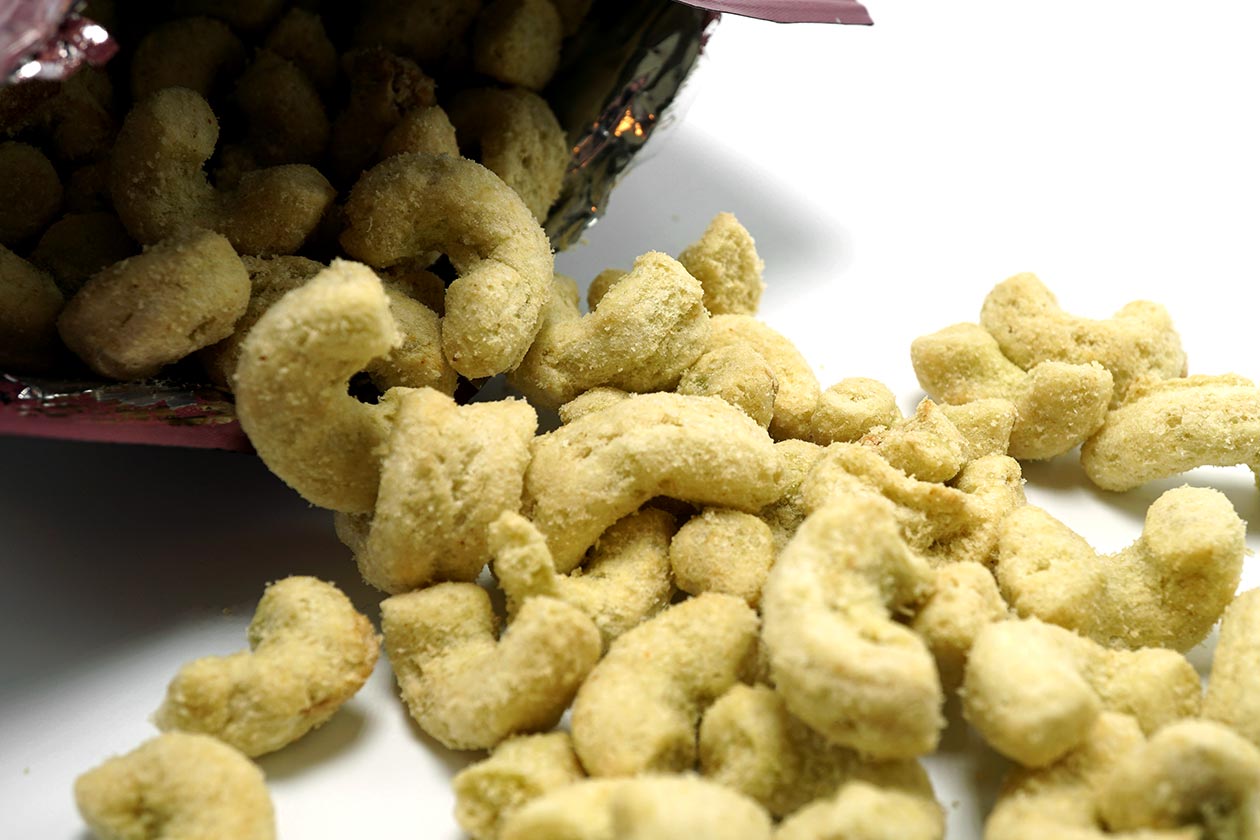 Summary
Of all the plant-based snacks we've tried over the years, iWon Organics Protein Puffs is probably the best one we've had so far. While the fact that it's a puff product does make it a little more enjoyable due to it being so different; overall it is a truly tasty, flavor-filled snack that is difficult to put down once you've opened.
It is worth noting that iWon Organics Protein Puffs is a great snack, although you will want to make sure its macros fit in with your diet. The protein product does pack a nice amount of protein with 10g per bag, however, it also has twice as many carbohydrates with 5g of that fiber and a total of 181 calories.