Raw Protein Flapjack Review: Best flapjack style protein bar out of the UK
Oct 10th, 2018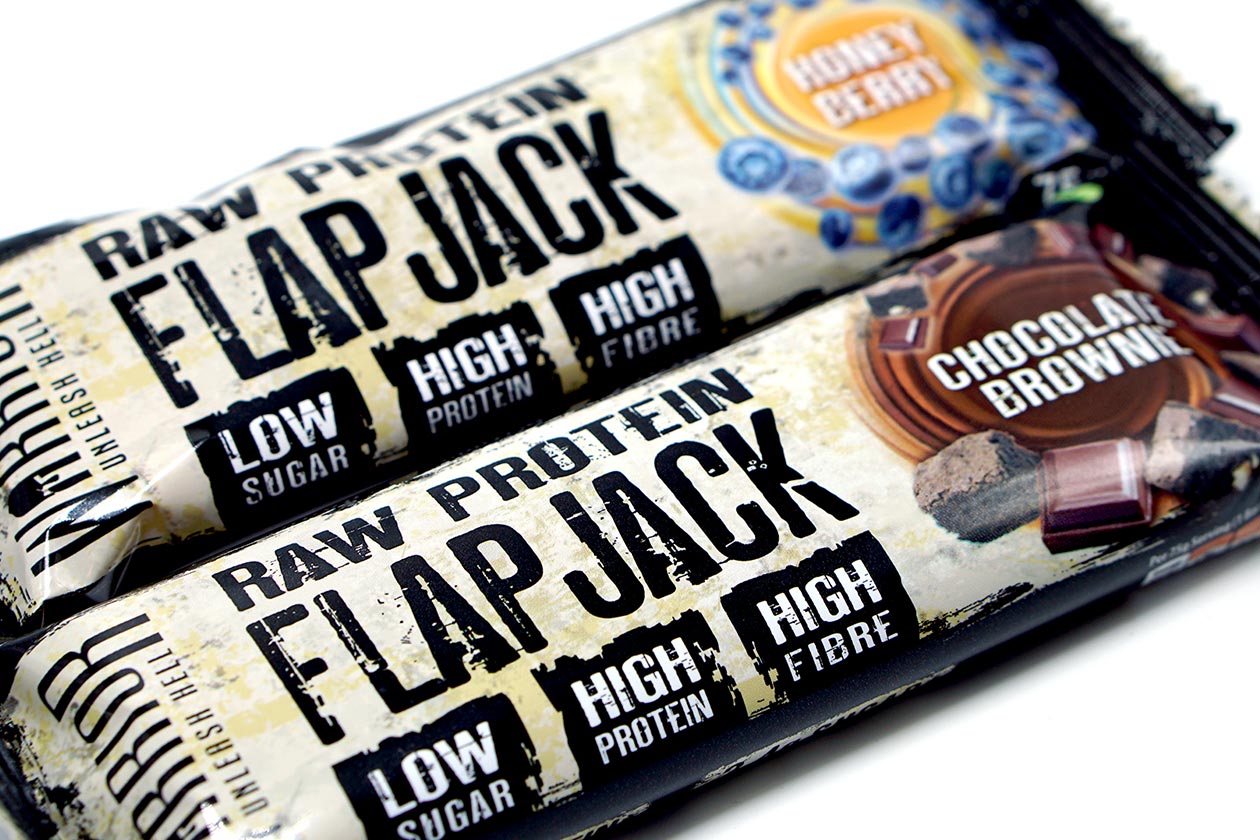 The Raw Protein Flapjack is the UK-based Warrior Supplements' flapjack style protein snack that packs a pretty lean set of macros for being an oat-based product. Each bar provides the usual 20g of protein with around 34g of carbohydrates, just over 3g of sugar, and a total of 248 or 259 calories depending on the flavor.
Warrior's Raw Protein Flapjack comes in two flavor options with Chocolate Brownie an Honey Berry, both of which we have for our hands-on review. While flapjack bars aren't overly common in the US, that's not the case over in the UK, with Warrior's effort easily being the best one we've tried so far.
Review
At first glance, the Raw Protein Flapjack doesn't look all that appealing, however, once you bite into it all of that changes. Staying true to its name, Warrior's flapjack style bar has a heavy oat-based texture and consistency, although unlike a lot of its competitors, it doesn't take much effort to break apart and eat.
The Raw Protein Flapjack's smooth, wholesome tasting consistency is a great highlight, although that's not all you get with each bite. Mixed in with the bar's oat filled body are incredibly enjoyable flavors that deliver on their titles. The Honey Berry is actually much better than we expected, featuring both sides of its name with a sweet hint of honey and even sweeter blueberry bits.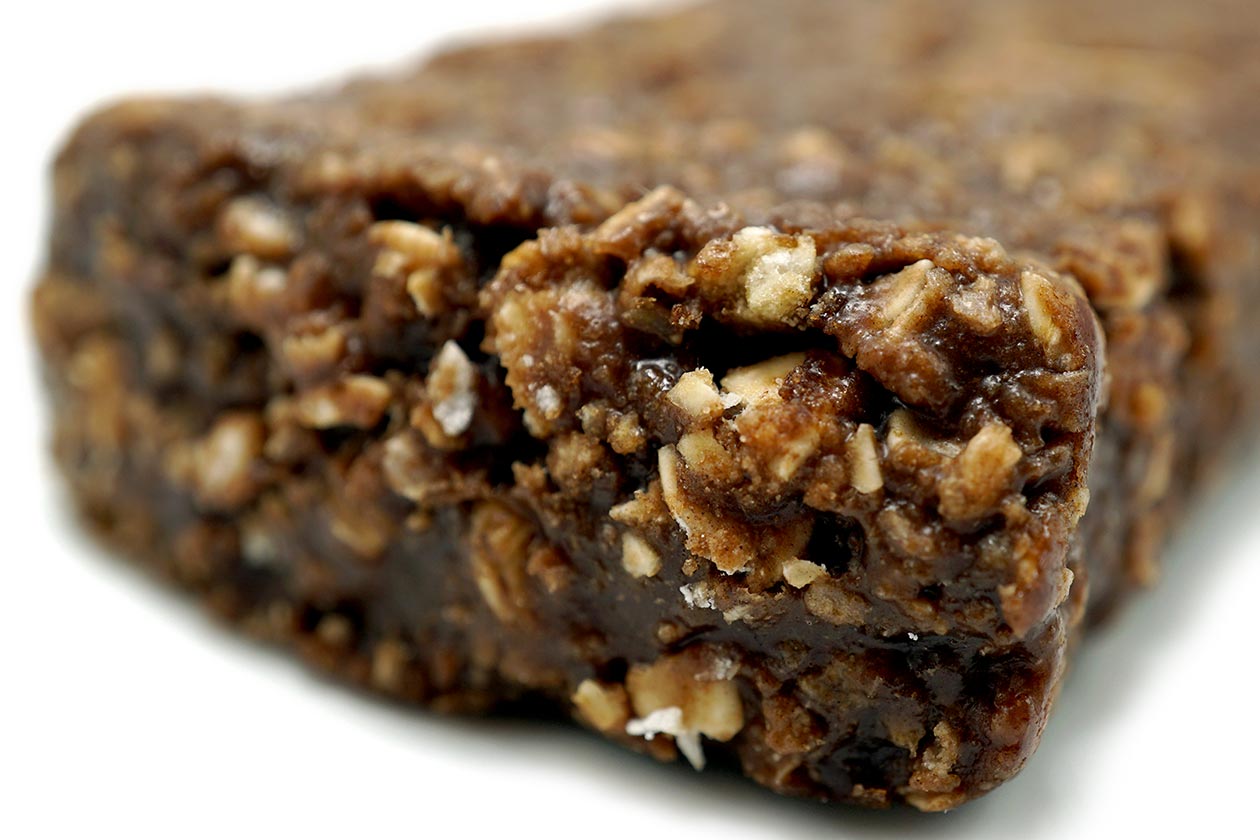 While Warrior's Honey Berry is good, the Chocolate Brownie is the better one of the two for us. That strong oat body is well complemented with a true brownie-like base flavor that is then amplified with delicious chocolate chips throughout. It's definitely the ideal option for chocolate lovers and is actually one of the better chocolate protein bars out there, flapjack style or not.
Summary
Warrior has truly surprised us with its Raw Protein Flapjack, mostly because we've never been big fans of this type of protein bar. The UK company instantly made us fans of its oat-based creation mostly with its smoother, more edible consistency. Its flavors just put it over the edge to make it even more enjoyable, especially the generous amount of chocolate chunks in the Chocolate Brownie.