Real Good Foods expands its selection of functional food at Walmart
Oct 24th, 2018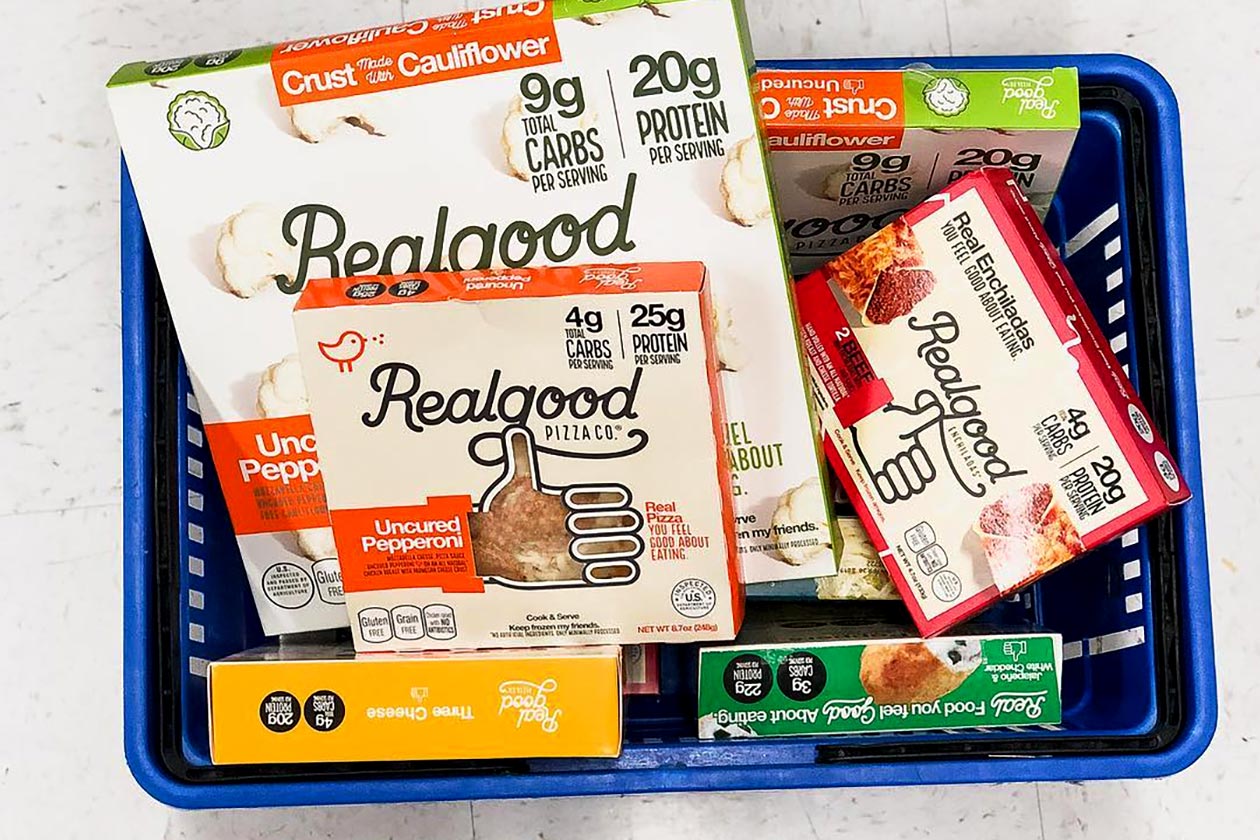 The delicious functional food company Real Good Foods, has expanded its lineup of products available at Walmart. While you could previously find its nutritionally impressive protein-packed Real Good Pizzas there, that is just one of the few items the innovative brand produces.
Also now available at convenient Walmart locations are four more delicious Real Good Foods products. The items that have been added to the supermarket's list are the brand's Cauliflower Crust Pizzas, Enchiladas, snack size Mini Pizza Bites, and the still very new Real Good Chicken Poppers.
The Real Good Foods family of products can be found in over 4,000 Walmart locations across the country. The brand has also said that the assortment of items may vary from store to store, and to use its Store Locator to find your closest Real Good Foods Walmart and see what products it stocks.