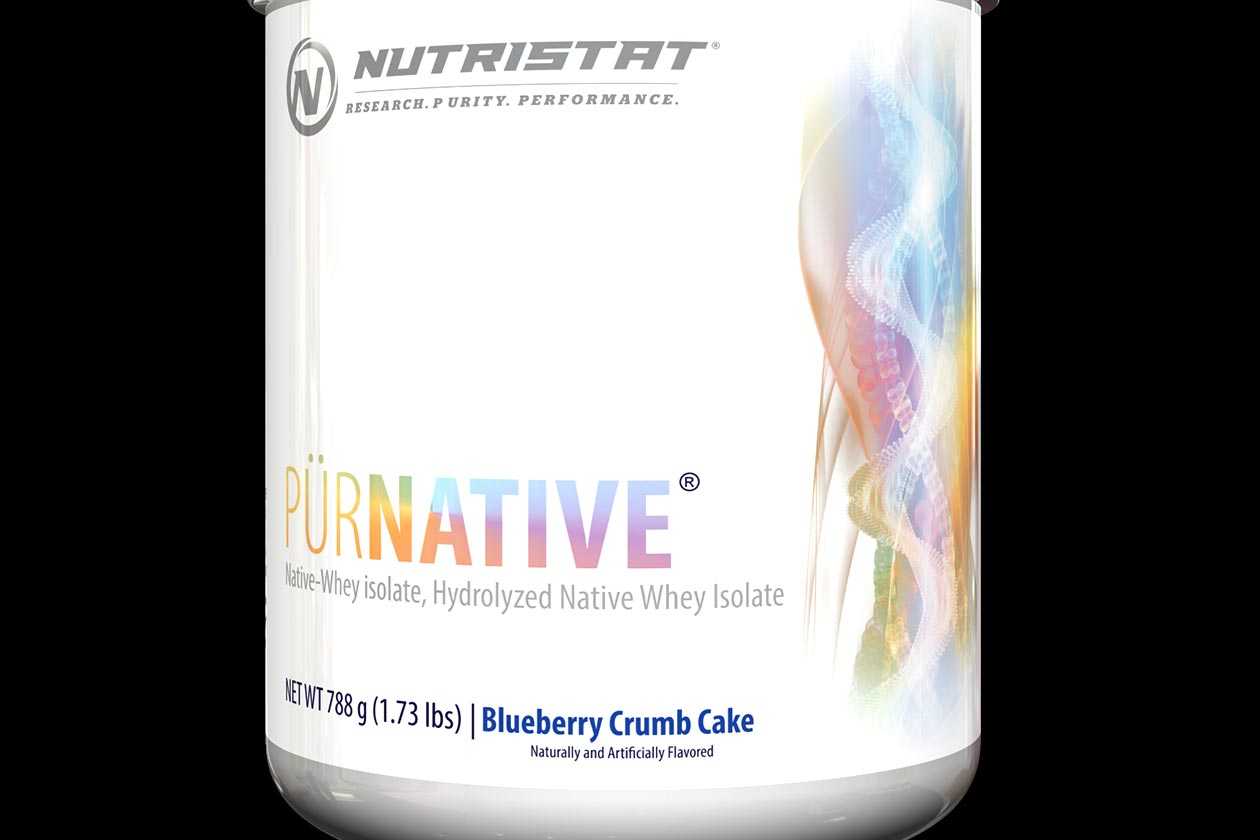 The innovative and advanced brand Nutristat, has announced two new flavor options today for its top quality Pur Native protein powder. Pur Native is a rather unique protein supplement powered by whey protein isolate that's sourced directly from milk rather than the more typical source of cheese.
Currently, Nutristat's Pur Native comes in five flavors with deliciously named options like White Chocolate Mousse and Chocolate Decadence. Now confirmed to be joining the brand's growing protein powder menu are two more creative flavors with Peanut Butter & Jelly and Blueberry Crumb Cake.
Along with the naming of its two upcoming Pur Native flavor options, Nutristat has also confirmed that fans are not going to be waiting too long for them. Both Peanut Butter & Jelly and Blueberry Crumb Cake are expected to release in just one week's time, right around the time of Black Friday.