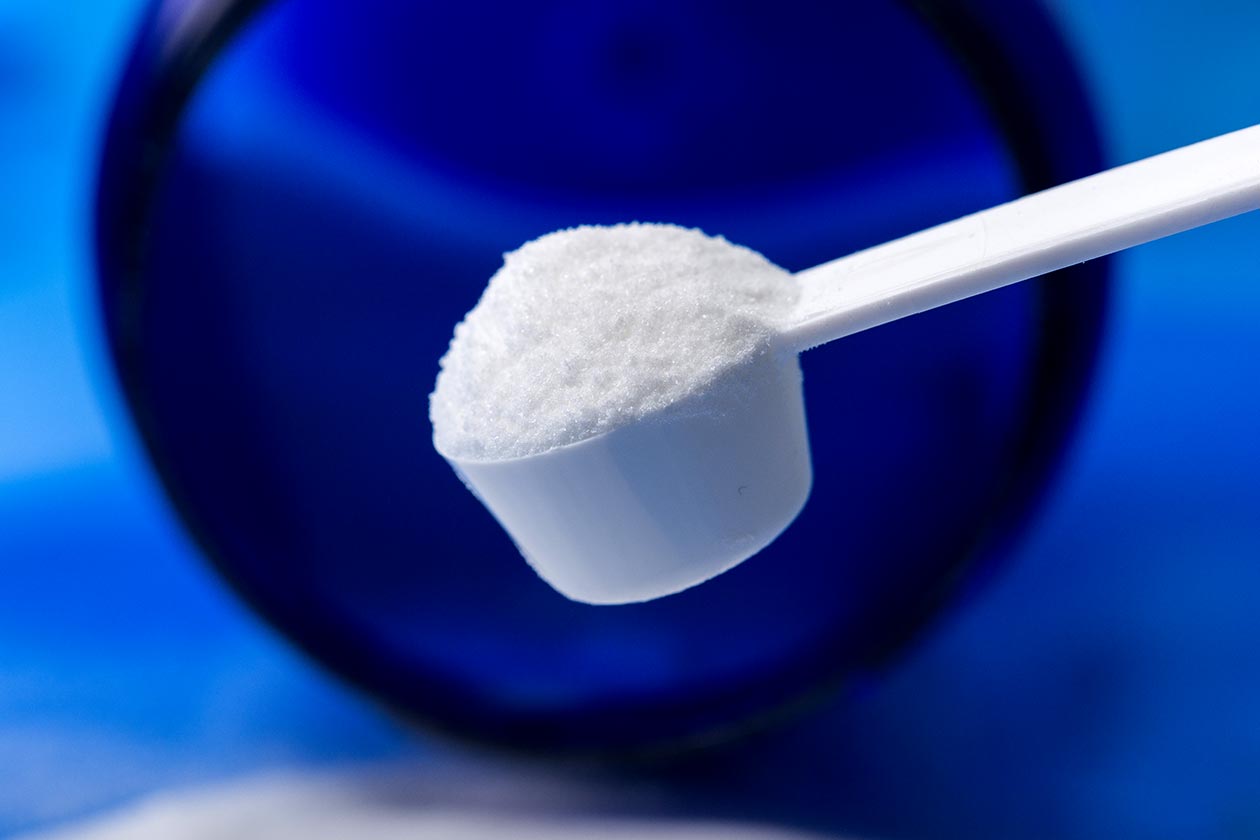 The supplement industry veteran Bruce Kneller, who was the chief formulator for Giant Sports, has some very exciting news for fans of stimulant powered products. Kneller has come up with an entire family of stimulants that based on feedback, sounds like they're going to be something to look out for.
In total Bruce Kneller apparently has more than 120 compounds up his sleeve, all of which are patent pending. We know absolutely nothing about what any of the stimulants actually are, only that there are a lot of them, they're not PEAs, and they work substantially better with caffeine and TeaCrine.
Bruce Kneller recently sampled a blend of three of the mysterious compounds to a handful of major supplement companies, who have all said nothing but great things. Some of the big names that got to sample the mix along with 200mg of caffeine include Aaron Singerman of Redcon1 and Chris Waldrum of Inspired.
"I was impressed. Strong! If it's really compliant and legal, it's going to be a big hit." – Aaron Singerman, Redcon1
"Thirty minutes in I was lit as fuck. Four hours later I was still lit as fuck." – Chris Waldrum, Inspired.
We have been assured by Bruce Kneller that the 120+ stimulants he has come up with are all legal dietary ingredients and are 100% DHSEA compliant. Once again, we have no idea what any of them are, but they do sound interesting especially the blend of three that Redcon1 and Inspired were fortunate enough to try.
We're not sure when we'll get to see any of Bruce Kneller's stimulants out in the marketplace, although he has said he's going to be very selective. Kneller plans to license his compounds to only a handful of companies, giving a rough estimate of 12 to 16 brands total.