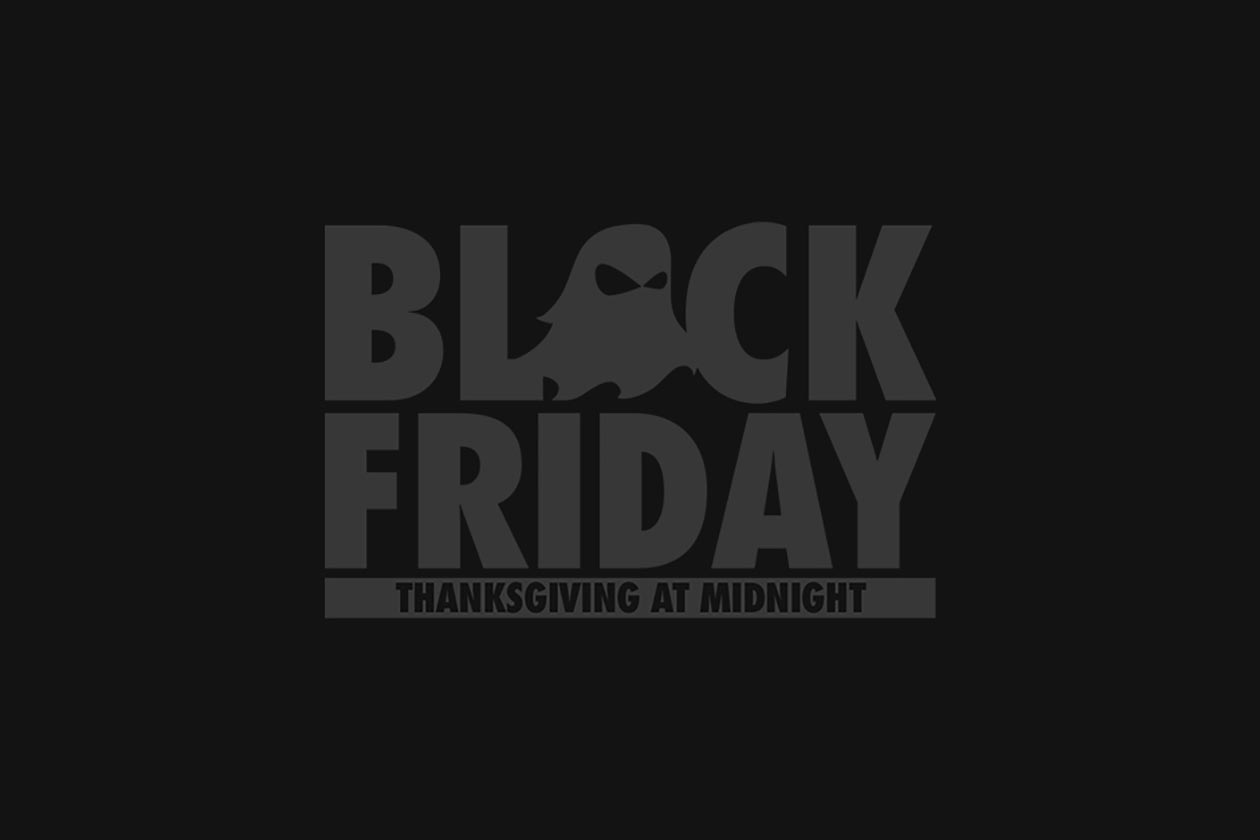 Just like a few other supplement companies, Ghost has shared details of its upcoming Black Friday sale a few days out from the event itself. The lifestyle brand's promotion will be kicking off bang on midnight Central Time this coming Thursday and will involve a variety of deals and discounts.
Firstly, Ghost is going to have 25% off everything on its online store at ghostlifestyle.com when using the coupon code "BLACKFRIDAY". Secondly, there will be some items that are already discounted on the website with between 25% to a massive 75% off.
Lastly, Ghost does have gifts for its Black Friday sale with a free triple black shaker and sample for any order size although only while supplies last. Once again the website to visit for Black Friday is ghostlifestyle.com and the time it's all starting is midnight CST this Thursday.