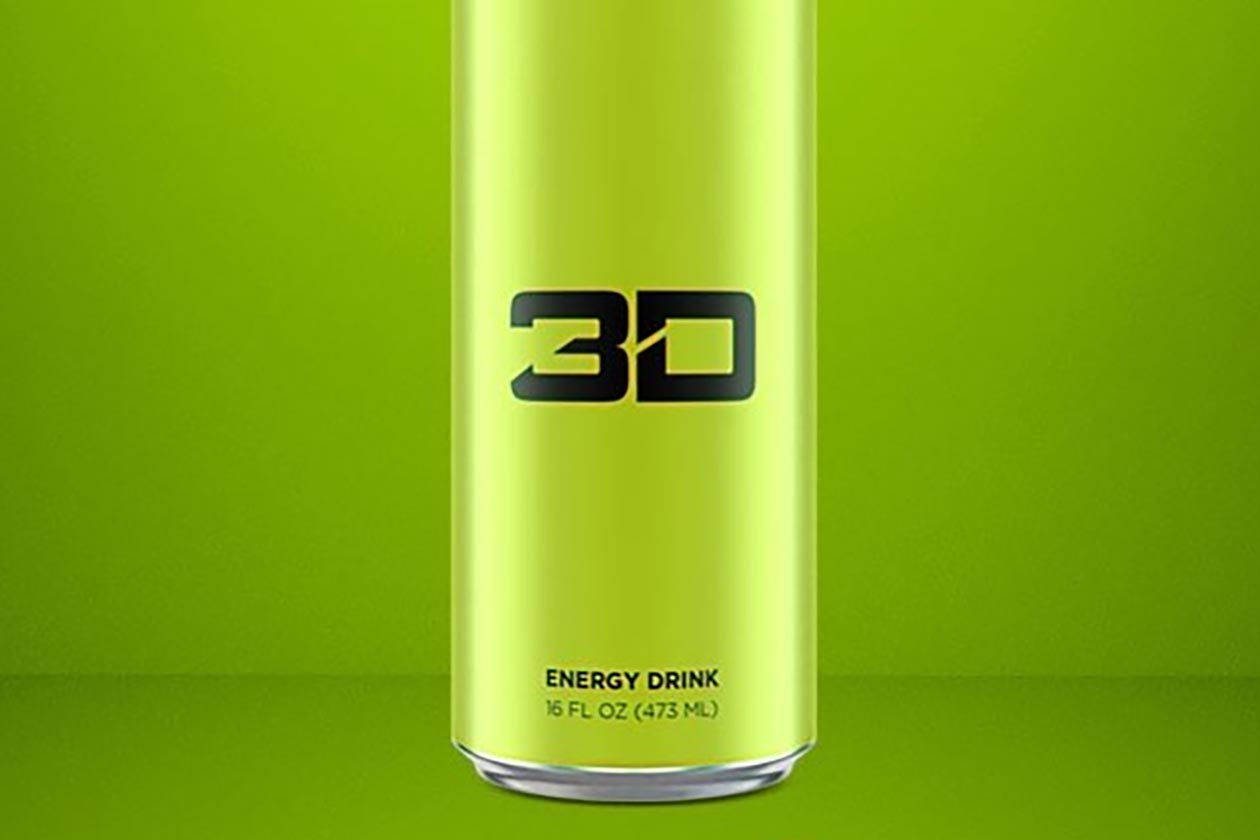 Early last month, the delicious 3D Energy drink previously known as Up Energy, went international with availability from the UK distributor and retailer Predator Nutrition. The store started things off with stock of three of the drink's four flavors including Blue, Red, and the original White.
The one flavor Predator Nutrition was previously missing was the Mountain Dew-like Green 3D Energy, which is now no longer the case. The company has just added stock of the flavor to its online store where a single can will cost you £2.99 and a case of 12 cans is £27.98 (35.81 USD).
While we haven't heard much from 3D Energy lately, the expansion at Predator is great news for international fans interested in trying the Green flavor. On the topic of flavors, the brand does still have the three new options it previewed last month coming soon, which are Purple, Orange and Yellow.