Amazon brand Solimo adds a probiotic and greens infused plant protein
Nov 1st, 2018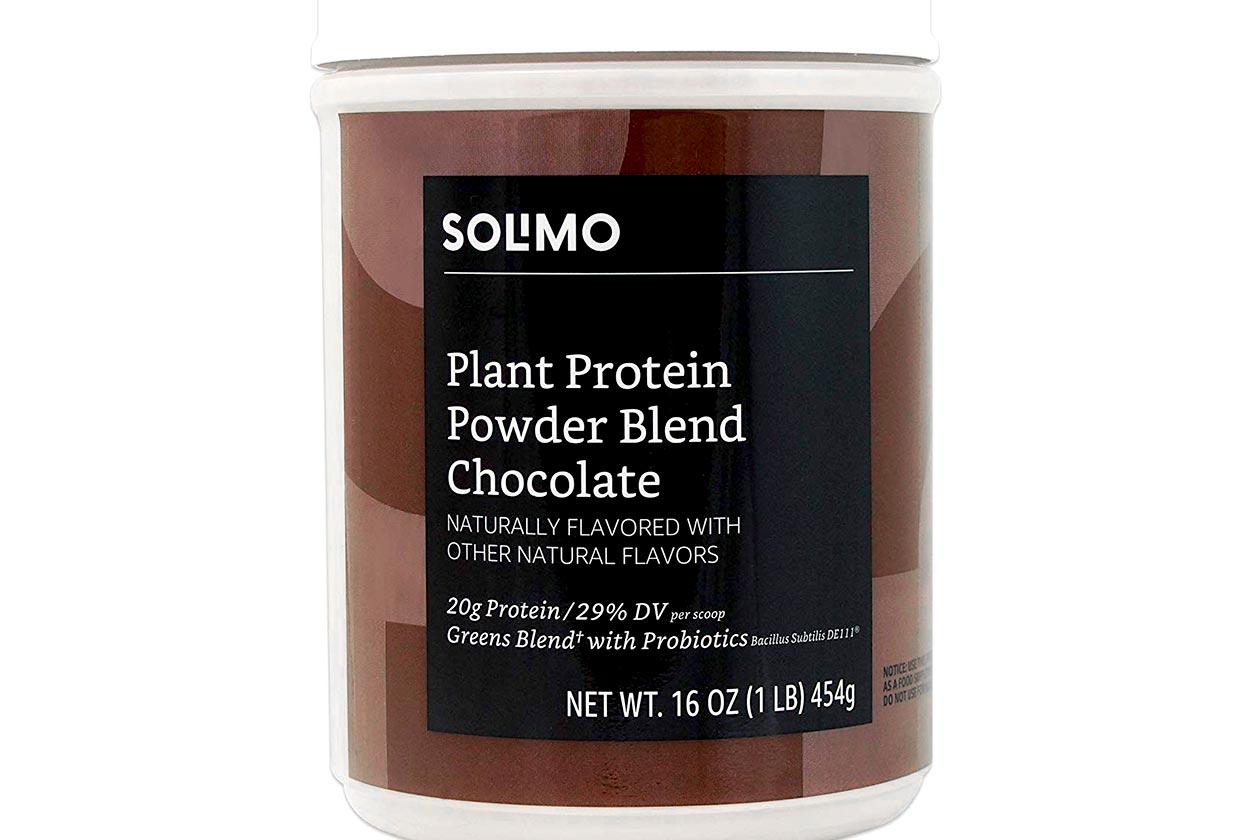 The Amazon brand Solimo, has added a protein powder to its growing lineup that actually features a bit more than just protein. It is also worth mentioning that the straightforwardly titled Plant Protein Powder Blend is also plant-based, instead of relying on the usual dairy protein sources.
The new Solimio supplement packs a low 13 servings per container with each serving providing 20g of protein from a blend of pea protein, brown rice protein, and quinoa. Plant Protein Powder Blend comes in only two traditional tastes, both of which are all-natural with Chocolate and Vanilla.
As mentioned Solimo's Plant Protein Powder Blend does also have a few extra features in the mix with added probiotics and a greens blend made up of spinach, broccoli, and kale. The product is now in stock over on Amazon at $16.50 for the Vanilla flavor and $15.85 for the Chocolate.